The project team consists of a group of passionate healthcare professionals 
who work with the method "It Can Also Be Different!". 
The team consists of ambassadors who are happy to share this philosophy. 
We are constantly looking for creative ideas that lead to the same result;
positive behavioral change.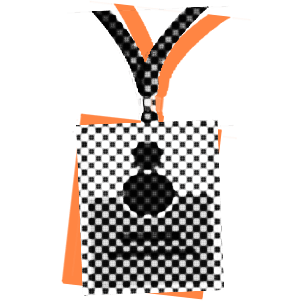 Sign up
Register now for free as a member and get access to extra functionalities. Rate and comment on stories and be notified of newly added stories.
sign up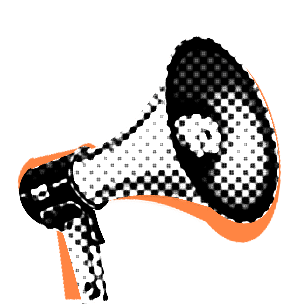 Share your story
Our stories are told by employees of various healthcareorganizations. Do you also have experiences that are worth sharing?
Become an ambassador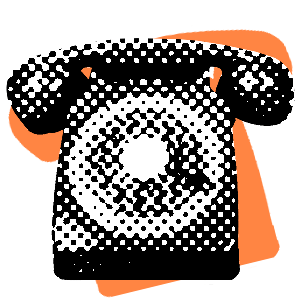 Contact
Do you think you can help us? Do you have a question? Do you have an addition or suggestion? We are curious!
contact