Nathalie Tates
Werkt bij HVO-Querido als Social Worker
Shine a light on somebody and see the glitter in their eyes. Joy is the key.
Hoi! Ik ben Nathalie & ik ga altijd voor een bijzondere band met mijn cliënt. Creëer verrassingen, laat ze zich speciaal voelen. Creëer een sprankelend licht in het donker zodat ze in de schijnwerpers kunnen staan!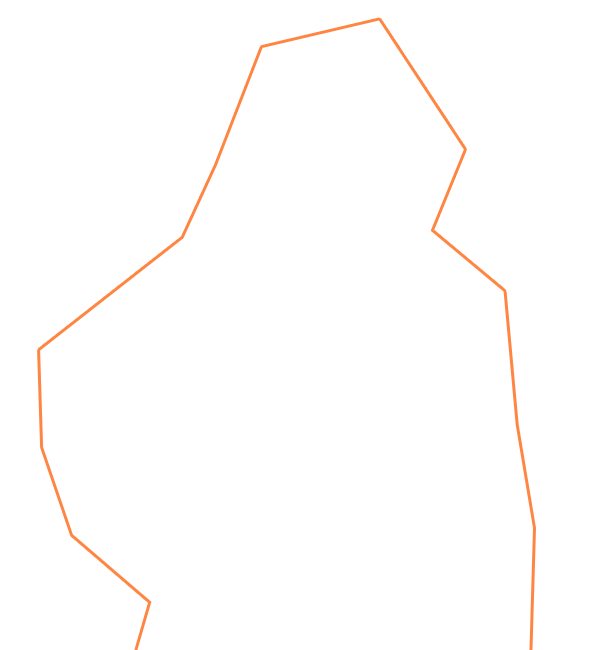 Nationaliteit: Dutch
Werkervaring: 2 years
Opleiding: Bachelor
Missie: Ruimte creëren voor mensen om elkaar als mens te ontmoeten. Lachen, huilen, gefrustreerd zijn, vastzitten, samen vooruit gaan!
Contact opnemen
organisation
country:
sort by: