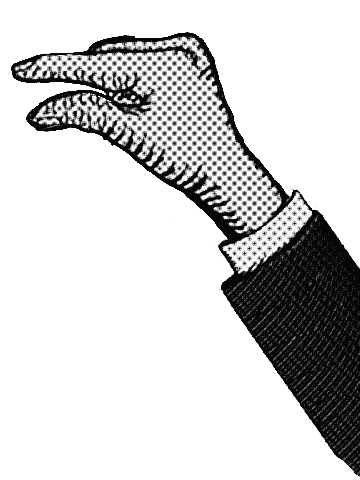 In short:
Approach: After some irregular meetings in 2019, the housing first program proposes to meet with clients every second Tuesday starting from 2020. This time will be used to get together, exchange ideas en discuss plans.
Time investment: 4 hours plus the activity itself
Costs: 50-100 euro
Resources: Making a flyer Groceries: sunscreen, lunch, drinks, swimwer and towels
Element for success: Develop ideas from the perspective of residents and meet at a location other than the office or at home.
score:
0
Creativity :

0

Feasibility :

0

Result :

0

Total :

0
We just got off to a good start when COVID-19 comes to throw a spanner in the works. Nevertheless, we have tried to keep the meetings going as well as possible. Sometimes with fewer participants than we would like, but still a nice energy is flowing between the clients.
Brainstorm
During one of the meetings, wich we combined with a nice picnic, the idea arose to organize a beach day. How are we going to make this happen? Three clients, Yannick, Carina en Khaled do not hesitate for a moment and take on the entire organization. When are we going? How do we distribute the information? Do we make a flyer? There is plenty to think about.
Division of labor and negotiation
We meet again on a Tuesday at the office. There is a lot of consultation and the opinions differ considerably. At what time do we go? Do we bring food or not? How are we going to pay for this? There is a lot of negotiation. They do not always agree and somethimes its difficult to find a middle ground. Eventually, a concept flyer is made and proudly presented by the three volunteers. It's beautiful so it's immediatly approved and distributed to all clients. E-mail, sms, post. We make sure everyone gets to see it. The idea is well received and the response is very positive. Sunscreen, swinmwear, towels ready? Lets go!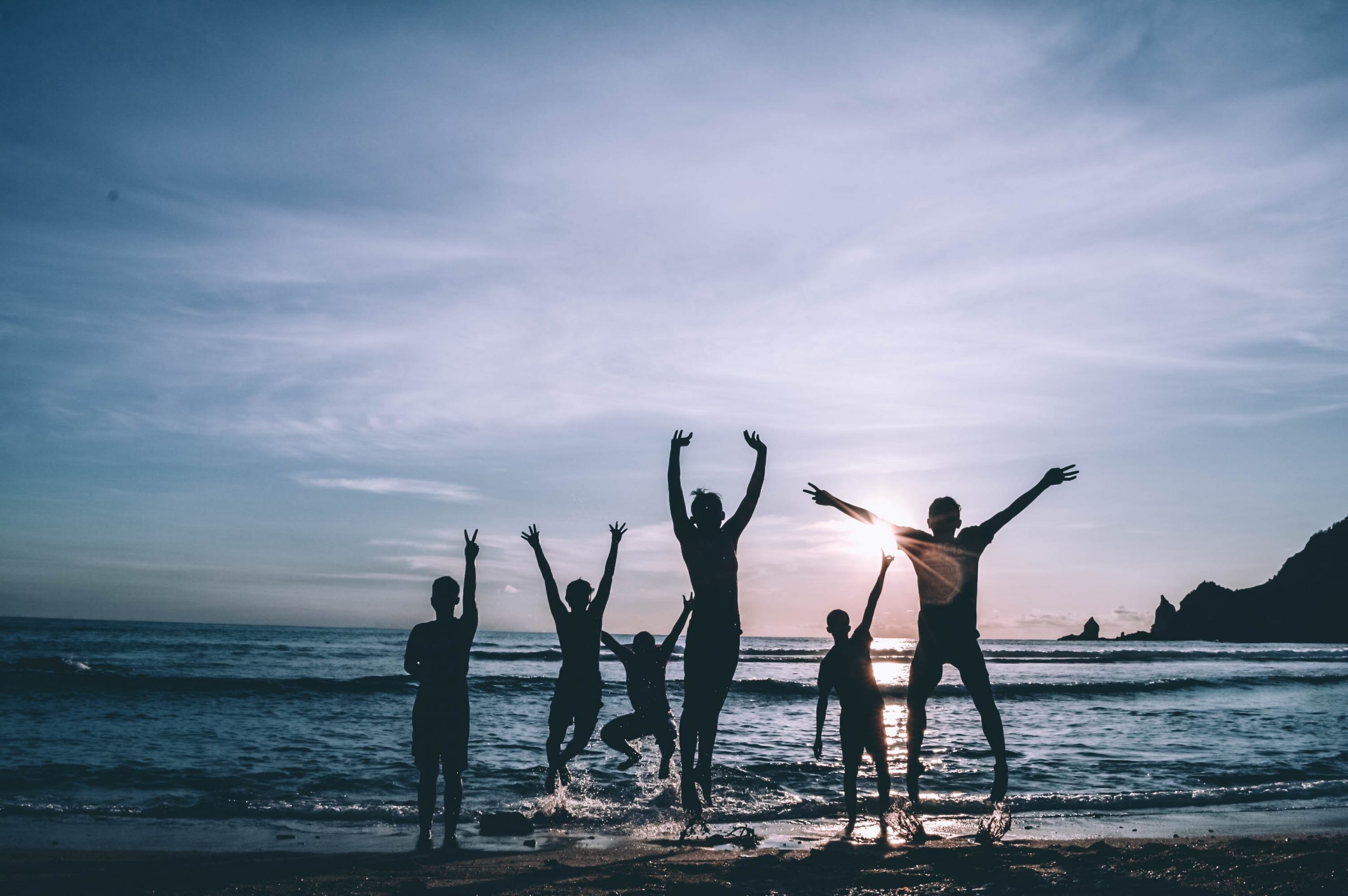 A successful activity tastes like more!
On Tuesday 11 August the time has finally come. We welcome all customers with coffee, tea, cupcakes and a beautiful sun. It is a wonderfully sunny day. Soon all the cars arrive and we are on our way. There are a lot of nerves, it is busy on the road but quiet in the cars. How much longer do we have to drive? Did we bring all the bags? Once we arrive at the beach, we can park immediately. There is food, drink, you can swim together, picnic together. Do you share your towel? For some customers, the visit to the beach brings back beautiful childhood memories. What a wonderful day full of connection! What has been enjoyed together. Nobody will take this away from us anymore. What are we going to do next time? New ideas are immediately suggested. Let's go to the movies!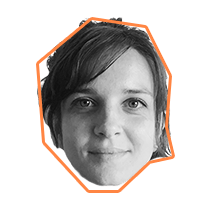 Angela Prati
Will be added
Werkt bij Un chez soi D'abord-Lille als General practionner
Read all my stories