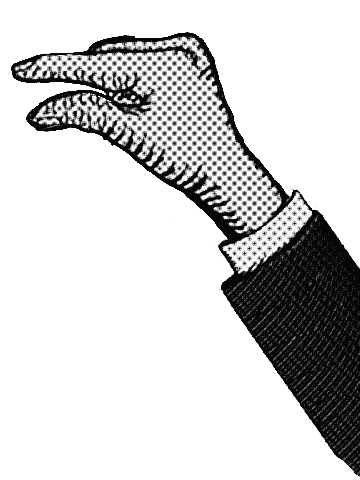 In short:
Approach: CLIPS is an unique project to tackle isolation and te prevent suicide. They have the mission to support people insituations of suffering and isolation. Their client Tina was the first one to try out the project.
Time investment: 2 uur per session
Costs: 10-50 euro but can be adjusted according to income
Resources: a cozy place where workshops or meetings are organized
Element for success: Creating a place where people feel at ease and dare to express their feelings.
score:
0
Creativity :

0

Feasibility :

0

Result :

0

Total :

0
They are welcoming people in a place in downtown Grenoble with warm and familiar atmosphere. The CLIPS have the mission to support people insituations of suffering and isolation. They have 3 poles: Reception pole, Psychologistspole, Intervening pole. 5 people are working there: psychologists, support workers, activitycounselor, director. There are many disciplines working there. The flexibility of appointments, the individualization of support,the warm welcome and the friendly atmosphere contribute to theease of access to this service.
Many workshops
If you need more help, there is a meeting of different groups twice a month. The idea is to build a customized course. If the situation lends itself, various workshops in groups of 7/8 people are offered: relaxation,movement, breath and voice, listening and sound, oral communication, theatrical expression, brainstorming, pen workshop, drawing, plastic arts. It is always possible to come without anappointment and the structure provides a hotline. A team of trained hosts is present to ensure these two missions.The membership price is 20 euros per month but can be adjusted according to income.
Personal and tailor-made
Tina find a real support to tackle her loneliness in this place and it's a real success for her! She hates the hospital-like way of dealing with her situation and experienced openness, flexibility, an easy way of dealing and a warm welcome / atmosphere. Perfect for Tina!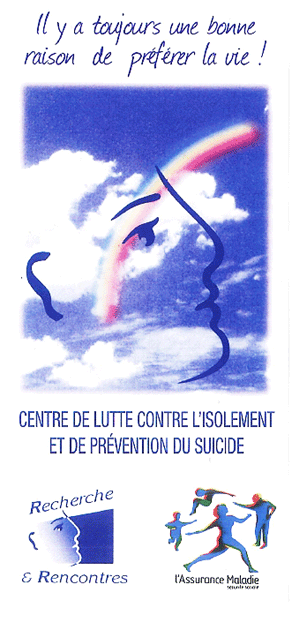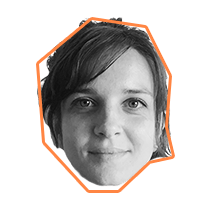 Angela Prati
Will be added
Werkt bij Un chez soi D'abord-Lille als General practionner
Read all my stories