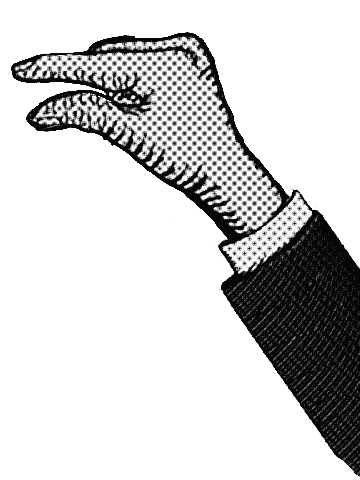 In short:
Approach: Empower the client by rewarding effort with a gift from the business community
Time investment: 6 hours weekly
Costs: none
Resources: To believe in the client, asking companies for help
Element for success: Dare to ask for help from commercial companies
score:
0
Creativity :

0

Feasibility :

0

Result :

0

Total :

0
Stephanie is an intelligent woman. For the most part she operates independently. If she is offered a house, she also wants to furnish it herself. Normally, HVO-Querido provides a basic package with curtains, carpeting, a gas stove, a single bed and a mattress. The client pays a certain amount for this. In this case, an exception is made. Stephanie makes a mood board that shows what her new place should look like, and gets to work.
Chaos
The house is made in order with small steps. In the meantime, there are DIY materials all over the house and in the living room there is a half-laid laminate floor. There is not yet enough furniture, because part of the reserved money is devoted to other matters. However, all this does not mean that it is not cozy inside. Often there is incense burning and there are candles lit. Still, Stephanie's heart suffers from the situation. She is disappointed in herself and in her friends, who are less helpful than hoped. Malou, her residential counselor from the start, decides to take action.
Naughty Shoes
In somewhat exaggerated terms, Malou writes to three major
home improvement stores what's going on. From one of them she gets a phone call in terms like: Everyone is in a situation sometimes where he could use help, but not get it. Come by
then we'll see what we can do.
Surprisingly
A few weeks later they are standing at the entrance. The manager is waiting for them: "Get a cart, and we'll walk through the store!" he says. Malou and Stephanie are stunned and walk with trembling hands behind him. A short time later they are outside with about 1500 euros worth of stuff: a square dining table with two chairs, a full-length mirror, seven packs of curtains, all kinds of kitchen utensils, a pan set, bedside lamps and much more. All this next to 70 square meters of laminate, so that the floor can finally be laid.