The 6 profiles are:
Policeofficer
Mother
Conflictavoider
Teacher
The creative person
Buddy
We are all different. Even though our social workers work according to the principles of Housing First, they are not the same. Even 2 male social workers of 25 years old, who show exactly the same behavior from the DNA, have their own style of counseling. That is nice, because (there it is again) customization.
The profiles below offer tools to get a grip on the natural style of the supervisors. Seeing a style's strengths helps it grow in that role. The profiles are therefore not an example of how a housing counselor should behave, but a tool.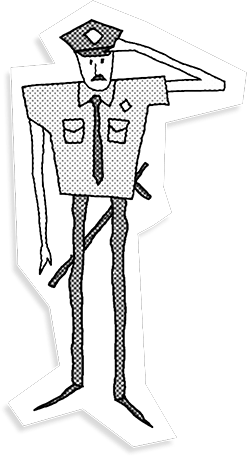 The Police Officer
A police officer is good at setting boundaries. They clearly indicate what is allowed and what is not. Sometimes a client wants such a management approach until the moment that they can better deal with their freedom. At that point, the police officer may take a step back and hand over the supervision to a more equal social worker.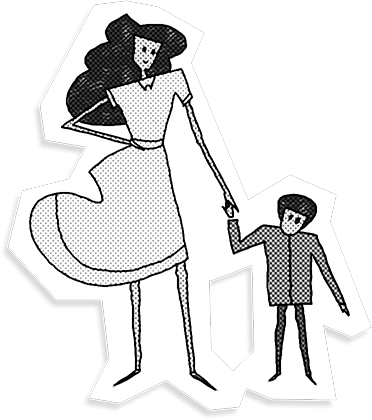 The Mother
Sometimes someone needs a lot of help to regain self-direction. A mother takes a lot of initiative and takes over a lot of work. Of course until the client is ready to do more himself. The mom will probably take a step back and hand over the supervision to a creative person, teacher or buddy. A mom can of course be both a man and a woman, after all, it is about the type of social worker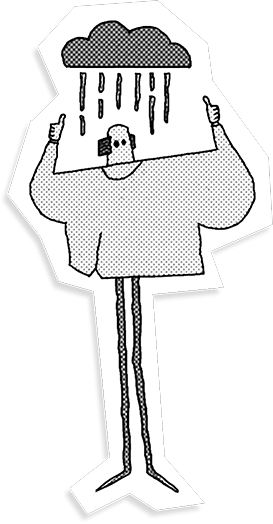 The Conflict Avoider
The conflict avoider naturally eliminates himself. So it is someone who avoids conflict on its own. He or she is often paired with clients with a strong sense of pride. Someone who is often angry and unreasonable does not need a police officer to go against it. Such a person needs an understanding housing counselor who allows the storm to come over him, at the expense of himself.
A conflict avoider is therefore less equal than a buddy. A buddy may be more likely to say, "I'm not going to be treated so unreasonably."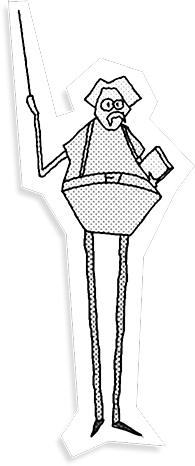 The Teacher
A teacher focuses on the growth of a client. They help the client to take steps towards self-direction. The inquisitive client has to take those steps himself, but it is guided step by step by the teacher. The teacher can be deployed at various times in the coaching process. It will also disappear again when the need for development has (temporarily) decreased.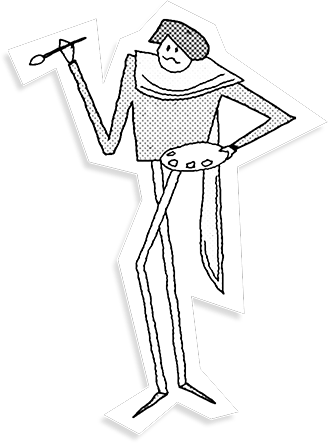 The Creative Person
A creative person knows how to translate the goals of a customer into action plans that are not obvious. Nice out-of-the-box. A police officer would say, "You have to do it this way." A mama would say, "I'll do it for you." For example, a creative person works like this: they suddenly come to the door with the mother of the client to motivate him. A creative has a strong focus on coming up with goals and taking action.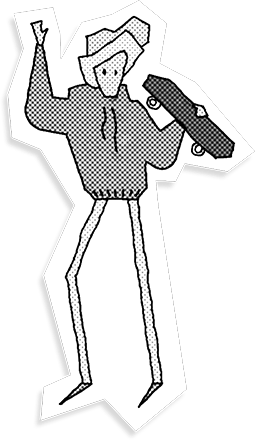 The Buddy
The Buddy considers equality of paramount importance and as a companion most resembles a friend outside of Discus. Like all other profiles, it is a facilitator who is patient and helpful. The helpful is expressed more in giving tips than in taking over work or giving assignments. After a client has been guided by the buddy, there is a chance that he can flow out and continue without guidance.