Inspire by sharing
The centre of expertise is the place where everything comes together. The centre of the Housing First universe. It's where all the magic happens.
Here we offer support to all teams of social workers and others who are in need of cultural change within their social organisation. We do this by: organising yearly recurring (innovative) trainings, creating tailormade trainings, or by 'simply' joining in on a challenging home visit.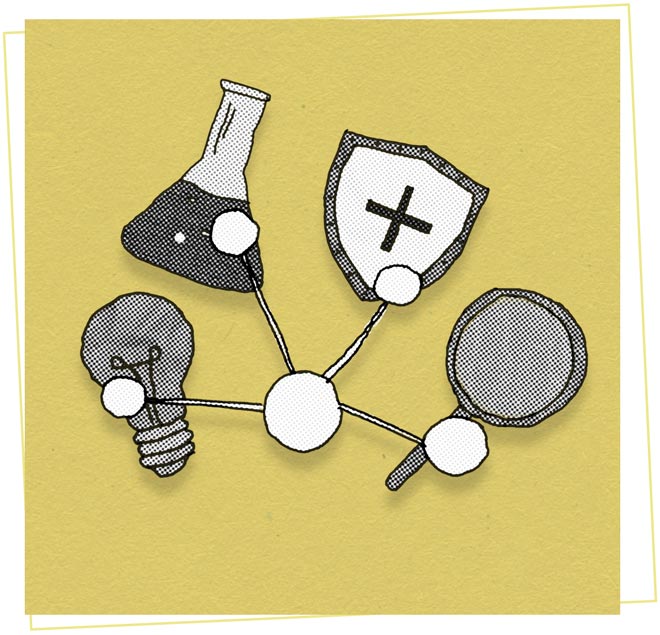 Also on a weekly basis we offer a telephone helpdesk to support practical and methodological questions. We are always working on improving our methodology, the quality of our care is of utmost importance to us. But how do we do that?
By sharing our knowledge. Our expertise. It might seem like a cliche, but sharing ís caring. Even more when it can give someone the strength to make a difference, the courage to inspire, to do things differently. And that is what we're all about. Making a difference. Everything that we do
is in the best interest of those who we're helping.
We want to reach as many people as possible with our expertise Spread the word. Inspire, be inspired, and share our flyer.
Care to help us out?
For more information, have a look here!