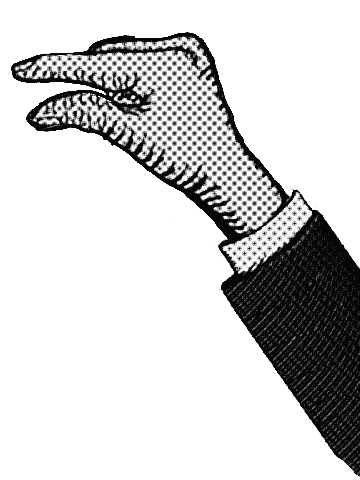 In short:
Approach: Identifying talent and using it as a guidance tool
Time investment: 2 hours
Costs: 10-50 euro
Resources: book with Aboriginal art, printing house
Element for success: Sharing artistic ideas by printing and distributing them. Create trust.
score:
0
Creativity :

0

Feasibility :

0

Result :

0

Total :

0
Mike is not an easy guy. He lives in his own world and doesn't really need other people. Society makes it difficult for him. 'That they all would leave me alone', 'but they always have to meddle with him'. After the death of his mother, Mike gets into an astray . He has adopted an old street dog, but that animal is taken from him for neglect and several months later they had to put the animal to sleep..
It doesn't seem to go well yet
He can go to a home of the OCMW, but it is difficult to settle there. The costs for the accommodation, for heating and maintenance are so high that there is a little left from his benefits. He has to report to the psychiatrist and take medication. He has to take a work experience track ... all in all, a lot of new commitments that Mike was not waiting for. One day the fuses blow. He smashes all his windows and flees from the house. They don't hear from him for weeks. The social worker stops his benefits and the house is emptied, all rubbish is removed. Weeks later, Mike shows up again. He has been to the south of France. It was good, but his money is gone. Why are there no more deposits? For Mike this is a question of humanity. If he hears that there are also conditions attached to the benefit, he would rather not have this. With a lot of noise and fuss he is gone again. He knocks on the door of the night shelter, where he finds shelter. Mike knows where to go for free food, free booze, he's a survivor. Everywhere he goes he tells the same story. My mother is dead, my dog is dead and they don't want to let me go… Several people are concerned about his situation.
Get in contact
Then comes the corona outbreak and everyone has to be quarantined. Mike has no place to sleep. But a studio is offered in an empty monastery. He tests negative for Covid-19, so he can stay there for several weeks. But after the quarantine, putting him back on the street, no one liked that idea. So we draw up a simple rental contract. The Housing first model seems to be the only shape that fits. Mike agrees to pay rent. He wants to continue to live quietly and somewhat secluded. He himself agrees with someone who occasionally comes to see how he is doing. "He's not going to be able to do anything, but if someone wants to come, that's okay ..." It is not easy for the the mentor. Either Mike isn't home, or he won't answer, or Mike is still in bed, or he's grumpy and wants to be left alone. Mike fights boredom by coloring and drawing a lot. Mandalas and drawings of Australian Aboriginal people inspire him. The mentor can buy a picture book in a book advantage shop for a few euros. Mike is positively surprised. The following week he made a few drawings. He wants to give them to the mentor as a thank you. The papers are full of colorful word games. Is there something of yours in here? Is this your message? Mike doesn't want to answer. It's art. It should speak for itself.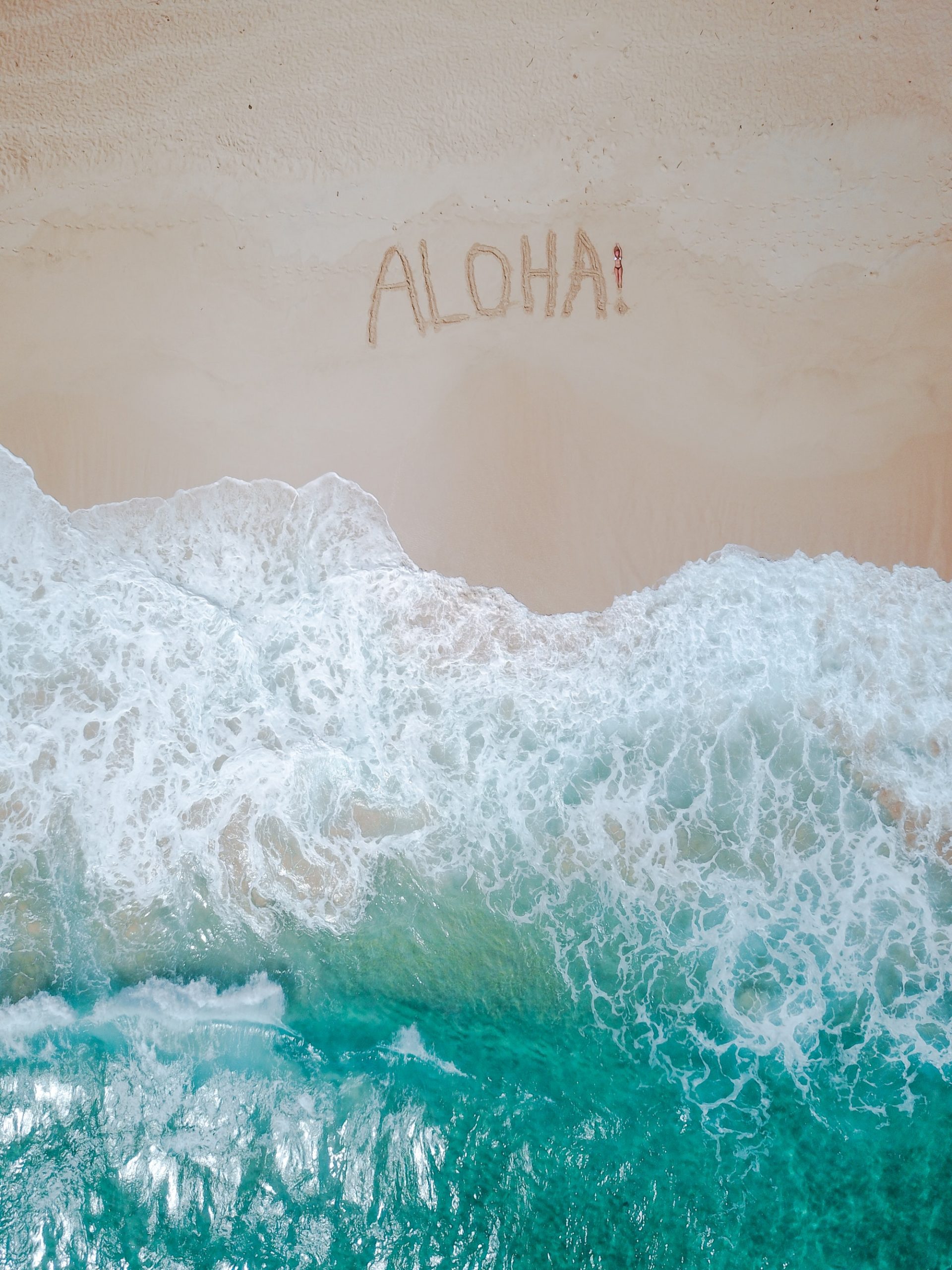 One thing leads to another
The drawings are taken to the desk and are discussed during the meeting. We should do something with that. Can't we make greeting cards with that? To send messages to the clients? Just check with Mike, but it doesn't matter to him. "Do whatever you want with it, I don't care, Mike shouts…" We make about fifty cards and distribute them. We are amazed by the positive response. Other art clients offer their work. Some watercolors are also copied and distributed in this way. People can take a card to send themselves or to put in the mailbox. The whole thing begins to live its own life.
And Mike, at first sight he doesn't seem to care but there are those who say that he always goes to the community center to see if there are any cards from him ... Years of negativity do not suddenly go away, but as a mentor I am just a little more welcome ...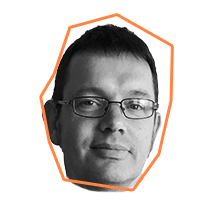 Geert de Bolle
"You have to love the persons you are helping. We don't talk a lot about that, because there's that boundary issue. But without love, there's no difference, no recovery, no change."
Werkt bij Housing First Belgium als Coordinator
Read all my stories