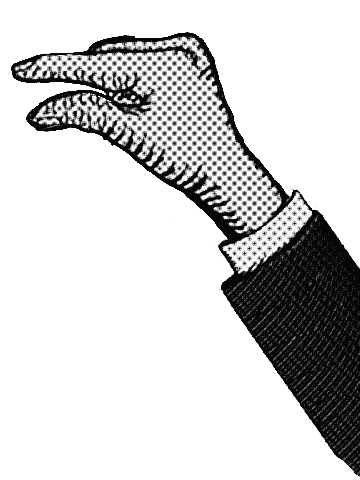 In short:
Approach: Investing in connection is more than guiding the person himself. It is investing in a network and looking outside the existing one-on-one guidance. Who can I find as an associate nearby?
Element for success: Investing in multiple communication Take time to get to know the neighborhood and the network
score:
0
Creativity :

0

Feasibility :

0

Result :

0

Total :

0
Walter has been housed in our project for a while. It is a process with trial and error. Walter is a nice and easy tenant who is always of good will. He is a welcome man in the neighborhood, on the other hand it is not easy for him to set his limits and say "no".
Complaints have recently been removed from the neighbourhood. These complaints are often not directly about him but about the entourage that visits Walter. The neighbors have no problems with the man himself and he does not with his neighbors. Walter indicates that he has a hard time with 1 person who gossips and spreads lies in the neighborhood. The housing provider wants to discuss the formulated complaints with Walter and convenes a meeting during which clear agreements must be made.
Finding allies
It is clear to the connectioncoach. There needs to be a better understanding of the complaints of the neighbourhood. Especially since Walter is always convinced that the complaints do not concern him, that they are looking for a fall-guy in the area.
After some inquiries there is a friendly neighbor who makes the complaints to Walter more concrete. What exactly is the problem? Who has a problem? It soon becomes apparent that part of the problem lies with one particular person in the street that no one really gets along with, the neighborhood's poisonous gossiper. Yet there are also things that can be traced back to Walter's habitation, more specifically to the group of friends who want to visit regularly. There is noise. They are the ones who leave beer cans on the windowsills of the houses in the street…
Do you intend to come up with a solution? In reality, this is the plan at hand (a housing provider who does a tour in the area to discuss the complaints and asks to sit together), but at the moment without result. It is simple for the property provider, limit the contacts. Especially in times of corona, it is not appropriate to sit in the house with too many people. That Walter picks a few friends and keeps the rest out, but things aren't that simple.
This is difficult for Walter. He is someone who likes to take care of others and who dares to put himself aside. He likes to be among the people, but also needs peace in his home. Deciding who can and can't let friends into his house is a difficult task, not just for him. This causes him extra pressure and stress. He always wants to be there for someone who is in need and then setting boundaries is a huge task "I am no good, and they know it."
Turn around the question
Earlier there was a meeting in which Walter had to indicate who is allowed in the house and he had to limit the hours of visitors. Failure to comply with these agreements was threatened with termination of the lease. Instead of focusing/maintaining the focus on the complaints and the nuisance, the connection coach works with Walter to find out what he could do for the people in the neighbourhood. Walter turns out to be a great animal lover. For example, he occasionally goes for a walk with a friend's dogs and enjoys making himself useful. Many neighborhood work initiatives are currently still inactive, but the message is already being spread via the neighbor. She also wants to pass on Walter's offer to the other people in the street. That way Walter can quietly do something positive for the people around and they no longer see him as the strange intruder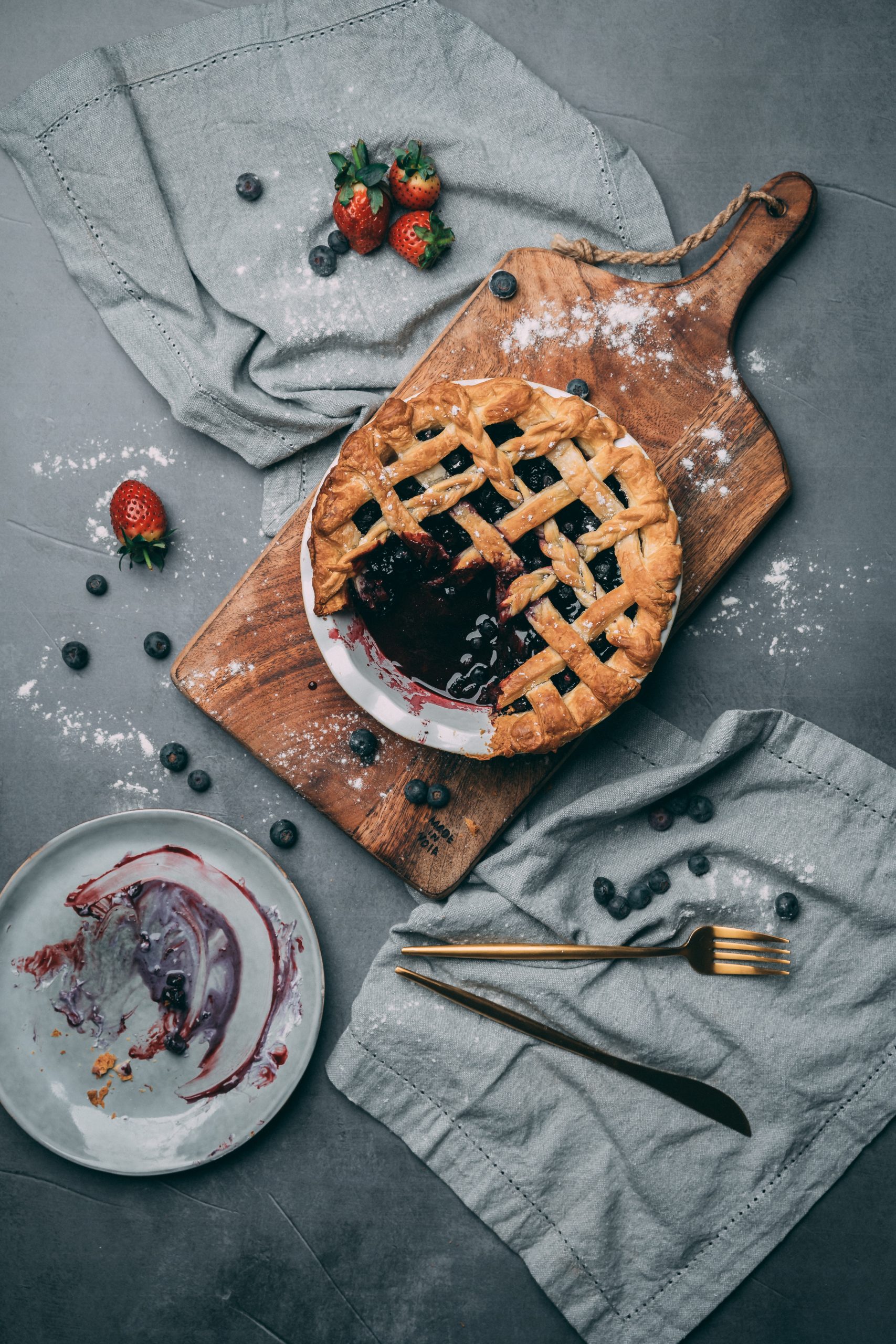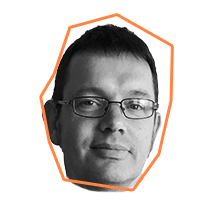 Geert de Bolle
"You have to love the persons you are helping. We don't talk a lot about that, because there's that boundary issue. But without love, there's no difference, no recovery, no change."
Werkt bij Housing First Belgium als Coordinator
Read all my stories