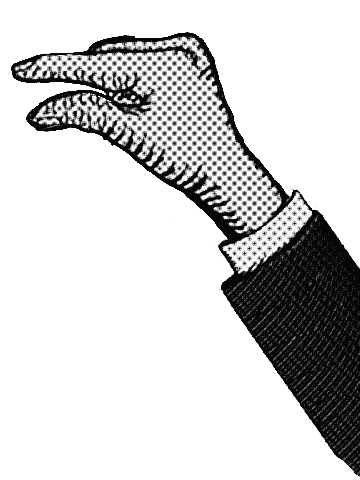 In short:
Approach: Motivate colleagues with a different approach to an agenda item
Time investment: 2 hours
Costs: 10-50 euro
Resources: Photos of clients at their daytime activities
Element for success: The pictures!
score:
0
Creativity :

0

Feasibility :

0

Result :

0

Total :

0
During the team meeting, Jelijn is the one who broaches the topic of daytime activities. In lists she writes down how many clients have worked, played sports or were otherwise active. It is the intention that as many clients as possible have a structural daytime activity. For example, Jelijn asks: "How long has client X been out of detention? Can she do anything yet? How is the daily structure of client Y?" Then they discuss it for a while. Her colleagues see this agenda item as a bit of a mandatory topic. 'Here I come again with my daytime activities', Jelijn sometimes thinks. She feels like a police officer who has to check on her colleagues.
The daytime activities cube
She will do it differently next time. Jelijn buys cubes the size of a hand, for five euros each. There is a slot in each side so that you can insert a photo. She also buys colored round stickers. Three weeks before the next team meeting, each colleague has a cube and a few sheets of stickers at home. Jelijn's assignment is: Place a photo of each client in the cube and add a sticker: a green one if the daytime activities are going well, a yellow one if things are going reasonably well and a red one if things are going badly. Also mention two areas for improvement.
Video from Poland
During the next meeting, daytime activities will be a cheerful item on the agenda. Especially the photo of a smiling client who is doing the dishes is good for the atmosphere. One of the colleagues is on vacation. She can't be there. Yet from Poland she sends a video in which she presents her cube. It's fun to tell and listen to the stories behind the photos. That's nice. In addition, Jelijn has her lists in order more quickly, because they have thought more extensively about points for improvement.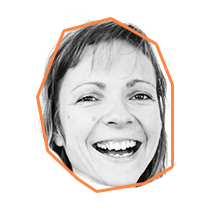 Kim Dijkman
Mooie dingen (mee)maken!
Werkt bij HVO Querido als Persoonlijk begeleider
Read all my stories