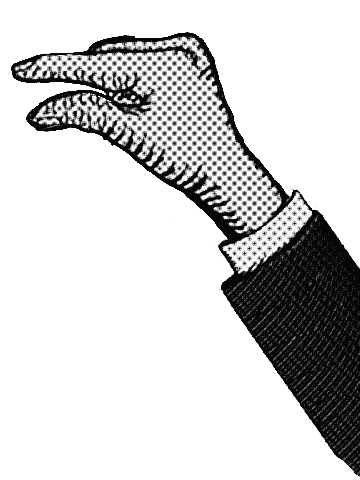 In short:
Approach: Helping a client with their addiction and budget using a beer calendar
Time investment: 1 hour weekly
Costs: 10-50 euro
Resources: Magnetic board, magnets in the shape of beer mugs
Element for success: visualizing alcohol use
score:
0
Creativity :

0

Feasibility :

0

Result :

0

Total :

0
In the 36 months that André is now without a permanent residence, he roams between different places to spend the night. Contact with his ex-wife and children has been broken for a while. Sometimes he sleeps in a homeless shelter. On one occasion, he joins a Christian movement, where shelter is offered in exchange for participating in an early rise, abstinence and prayer program. He usually sleeps on the street, somewhere in Amsterdam.
Your own house
But having no shelter, it really isn't. Especially not in the winter. When André hears from someone in the homeless world that HVO-Querido 'distributes' houses, he lets it be known that he wants that too. Unfortunately for him, he is not immediately one of the chosen ones.
Frustrated, he lets HVO-Querido know what he thinks. Not much good. A HVO-Querido manager invites him to the office. They once again discuss the procedure, but also the way of dealing with each other. After that André waits patiently and trusts that everything will be fine. A while later he gets the key to a small house in Amsterdam-West.
The beer calendar
On the first day in the new house, Juwe is his residential supervisor. She helps him with finances, among other things, although there is not much to manage. André has debts with various authorities, dating from the period when he lived on the street. His income is managed by a budget bank. Every Monday he receives 35 euros from them. It sometimes happens that André doesn't come out with his money. Juwe asks him why that is. A large part is spent on beer, half liter cans of Gulpener Gladiator. How much exactly is unclear. That is why Juwe introduces the beer calendar. She buys a board with the days of the week printed on it. With magnets - in the form of beer mugs - Andre can indicate how many cans he drinks.
Controle
André starts with the following schedule: 4-4-3-3-2-2-2. The first days of the week he drinks more than the last, simply because the money is running out. After a while he is on the schedule: 3-3-3-2-2-2-1. In the future, he wants to reduce Friday, Saturday and Sunday even further. Exactly how much he drinks is not even the main thing. More importantly, he has gained more control over it. That feels good.
He still lives there a year later. That's really nice. His house is now regularly visited by people from the user world. In that sense, little has changed. He now lives in a flat where thick concrete keeps most of the noise between the walls. And in a neighborhood where nuisance is less unusual. The prospects for preserving the house are good.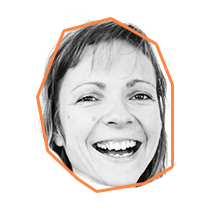 Kim Dijkman
Mooie dingen (mee)maken!
Werkt bij HVO Querido als Persoonlijk begeleider
Read all my stories