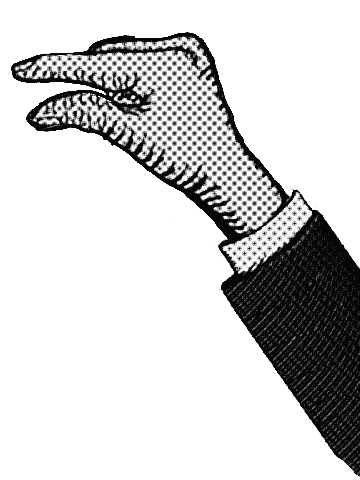 In short:
Approach: Supporting a client in his/her drug addiction process.
Time investment: 1 hour weekly
Costs: none
Resources: Markers and paper
Element for success: Provide insight and support in the withdrawal process.
score:
0
Creativity :

0

Feasibility :

0

Result :

0

Total :

0
Ahmed wants to quit smoking hash and weed. "I'm 53," he says. He knows full well that he won't grow old if he continues like this. He has been using for a long time. The first time was in his teenage years in Iran. When he's offered a joint that goes around in his group of friends, he takes it. Initially he used occasionally, later it becomes structural. Viola has been his residential counselor for a month or two. She is eager to help him, but also realizes that it will not be easy. If you haven't been able to stop for so long, why now?
A happy text message
Ahmed is almost always cheerful in the company of other people. Viola decides to adjust her plan accordingly. She plans to contact him every day during the rehab process, for motivation. In addition, she develops the happy-face scheme. It is a kind of monthly calendar, except that there are three dots under each day. That's two eyes and a nose. On the days that Ahmed has smoked, he draws a sad mouth under it. On the other days, he turns the dots into a happy smile. "I have four happy dolls on the calendar!" texts Ahmed in the first week. A promising start.
"Wow, it's going well!" sends Viola back. "Not used for four days, how special!" The weekends are the heaviest. Being home alone, without the structure of the daytime activities, brings temptations with it. Sometimes Ahmed admits to that.
A month without drugs
Then it's time. Ahmed has not used for a month. That hasn't happened for decades. Reason enough to be very proud! Viola manages to get hold of the 31 happy dolls and has the calendar month framed. Ahmed receives the artwork as a gift during a party in the park, organized especially for him by Viola and her colleagues. A year later, Ahmed is still clean during the week. Sometimes he smokes on the weekend. The photo frame in the living room recalls a special
month.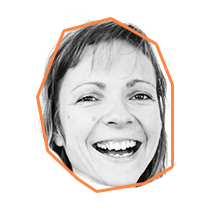 Kim Dijkman
Mooie dingen (mee)maken!
Werkt bij HVO Querido als Persoonlijk begeleider
Read all my stories