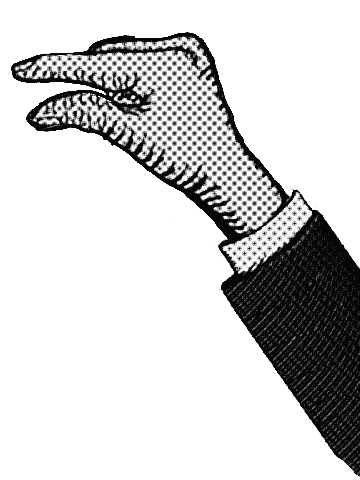 In short:
Approach: Help customer maintain contacts
Time investment: 1 hour
Costs: less than 10 euro
Resources: postcards and stamps
Element for success: make the threshold as low as possible
score:
0
Creativity :

0

Feasibility :

0

Result :

0

Total :

0
Juwe sees cards in the office, with very simple texts that can be found in every card rack: Happy New Year and Get well soon. Anita, Juwe's colleague has arranged them. Anita wrote an email to Boomerang, a company that distributes such postcards with advertising for free Boomerang referred her to a printer. "We are looking for an accessible way for our customers to throw a line to family. Can you help us? " Anita wrote in an email to the customer service of the printing company. She added a short description of the clients and the work that Discus does. After some phone calls and e-mails, she was sent 500 cards.
Happy new year
It is December and therefore the perfect opportunity to send a card with Happy New Year. On the way to Gaspar, Juwe buys a sheet of 10 stamps. The costs should not be an obstacle for this project. Once she is inside, Juwe gives a pile of cards. She sits down next to Gaspar when he writes a card to his ex-wife and children. He writes something personal for everyone. Juwe feels the importance of this intense moment when Gaspar dares to open up to his loved ones.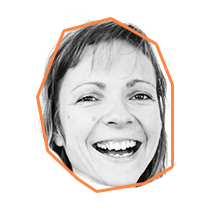 Kim Dijkman
Mooie dingen (mee)maken!
Werkt bij HVO Querido als Persoonlijk begeleider
Read all my stories