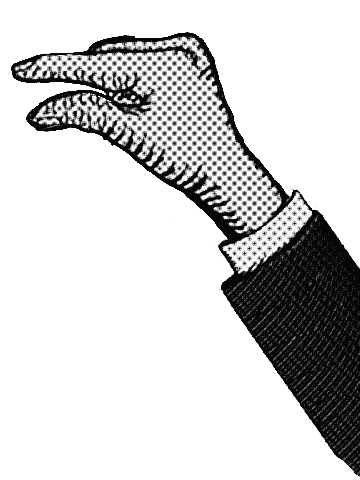 In short:
Approach: Stimulate a client with patience, perseverance and using his own strength
Time investment: 10 hours a week
Costs: 10-50 euro
Resources: camera, fund application, connecting, persevering
Element for success: Perseverance, presence approach, strengths of the client
score:
0
Creativity :

0

Feasibility :

0

Result :

0

Total :

0
As a social worker, Valerie often visits Luuk's home. It soon turns out that he operates quite independently in daily life. That goes well. One concern is that large parts of the day are spent smoking cigarettes and sitting at the computer.
Valerie regularly invites him to do something outdoors. In vain. She doesn't want to force him to do anything. On the other hand, she suspects that he wants to become more active, but does not know how.
Going out
Photography may be a starting point. When Luuk talks about that, you immediately hear that he knows about it and that he is interested. Valerie invites him to take photos together in a park, because Amsterdam parks are trusted places for Luuk. But it is still difficult to get him moving. "Grab your camera, let's go!" Valerie eventually pushes him a bit. After that difficult first step, they regularly visit different parks to photograph nature, animals and people.
In the parc
Sometimes Luuk is unsure about his qualities. "Ik kan het niet!" klaagt hij op een dag. "I can not do it!" he complains one day. She watches with him and asks him to show how he takes a photo. In this way he slowly gains more confidence.
"From now on, I want to meet every week in the park instead of at home," says Valerie. "If you participate, I will get a new camera." Luuk's current digital camera isn't great, but he has no money to buy a new one. This will change through FBNA, a special Fund from Amsterdam. Valerie arranges a brand new camera for her "park friend".
Photo album
Luuk has no income of his own. Valerie suggests taking pictures may be a way to make some money yourself. To show that it is a realistic goal, she proposes to combine a selection of the photos into a book. She makes a first copy via the Hema photo book service. Then she convinces Hema to give the next ten books as a gift. Luuk receives many positive reactions from people in his immediate environment. He sells the ten books for € 10 each. The fact that he has made money with a homemade product makes him very proud.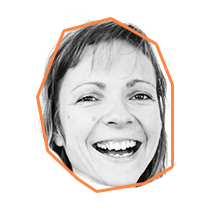 Kim Dijkman
Mooie dingen (mee)maken!
Werkt bij HVO Querido als Persoonlijk begeleider
Read all my stories