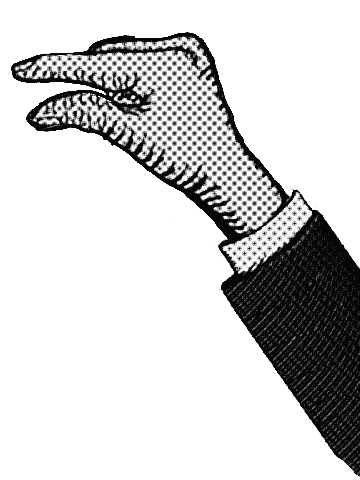 In short:
Approach: Visual encouragements for a tidy house!
Time investment: 1 hour a week
Costs: < 10 euro
Resources: Helpsigns with words and big arrows
Element for success: A memory with a playful approach
score:
0
Creativity :

0

Feasibility :

0

Result :

0

Total :

0
Wat een puinhoop, elke week weer! My client had a desire to live independently in a tidy house, but he seemed to lose the way to this goal again and again in his own mess. Certainly not a matter of unwillingness. But urging him to clean up alone was not enough. But what works?
Keeping information
looks difficult for the client. He was in constant need of a little more grip and direction, even when I wasn't there to remind him of his own goals. Where do you start? What should be where? Where does everyting going? The answer was simple and readily available: signposts!
Effective "mess" control
Together with the client, I made memories in words and images. A kind of road map to find your way back to a tidy house. "Laundry? Here, in this basket! Mail? In the mailbox! Junk? Put in the trash! And the bags on the street once a week!" In this way we positively and playfully created an environment in which it quickly became clear which roads to walk, culminating in a real basketball ring for wads of paper. Not that a weekly reminder was unnecessary after this, but together we were certainly a lot further!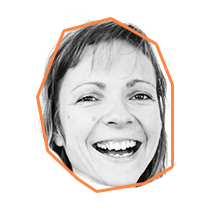 Kim Dijkman
Mooie dingen (mee)maken!
Werkt bij HVO Querido als Persoonlijk begeleider
Read all my stories