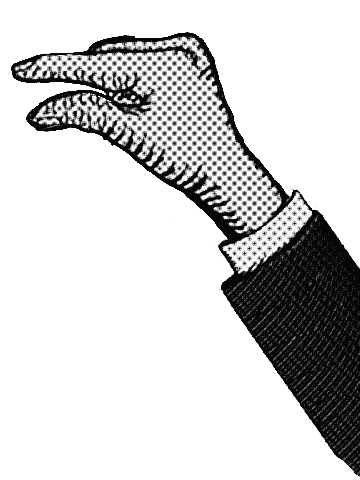 In short:
Approach: Involve others with a client to keep the house
Time investment: 4 hours
Costs: for free
Resources: A blog, notes for the home, letters for neighbors
Element for success: discipline, belief and conviction
score:
0
Creativity :

0

Feasibility :

0

Result :

0

Total :

0
Isayas is always willing to help others. That is a vulnerable trait in the hard world of drugs users which he is part of. He often provides the house he rents through Discus to people who use drugs. Sometimes they stay over at his house. Viola, his social worker, often talks about this with Isayas. Isayas may of course decide who he invites, but the long-term consequences sometimes seem like a blind spot for him. As in the case where he has his house used by a dealer, for his business. In return, he receives some cocaine. The landline is called when someone needs drugs. If the front door key is also being copied, the situation will get out of hand: the visitors' run-up is too great.
Signature action
A number of people in the neighborhood have complained to the police: about Sunday afternoon screams, nighttime brawls and drug use. A neighbor is fed up. She starts an eviction signature campaign. Due to the seriousness of the incidents, it is likely that Isayas will have to leave home within a few months. Isayas is aware of the complaints. The neighbor made it clear to him personally. He now feels so unwelcome that he has already resigned to an eviction. If the neighborhood votes him away, he'll go back to the street.
The last bit of hope
What do you do if everyone has already given up? Of course the neighbors, the police and the housing corporation are in their right if they would evict Isayas from his home. But do they realize what the alternative is for him? Viola decides to take action. She calls him every day and she visits him three times a week. In conversations she tries to persuade him to adopt a different attitude, for example towards people who want to stay the night. She also hangs notes: Do not cause a nuisance! Viola tries to make everyone involved part of the life of Isayas. She records his daily experiences with him in a log. Something that causes nuisance in red, something that raises question marks in orange and the rest in green. Thus the problems are tangible. And so Viola also finds out what Isayas thinks about the nuisance. Sometimes he is disappointed, but it is not within his ability to do something about it. There may also be attention for this.
Meeting
Viola discusses Isayas' situation individually with everyone involved. As icing on the cake, Viola organizes a meeting with local residents, her team manager, her care coordinator, the contact person of the housing corporation, the local police officer and Isayas herself. On the basis of the blogs, Viola once again sketches the situation and the other people present also have their say. Finally, Isayas speaks. This latter in particular impresses the contact person of the housing association, because it shows what his intentions are. Those are great. Viola receives a message shortly later. A solution has been found that is not described in any procedure: Isayas is offered a new home in Osdorp!
What's next?
A year later he still lives there. That is very nice. His house is now regularly visited by drug users. Not much has changed in that way. He now lives in a flat where thick concrete keeps the most noise between the walls. And in a neighborhood where nuisance is less special. The prospects for preserving the home are good.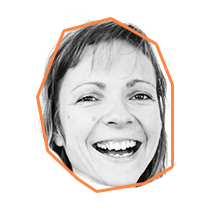 Kim Dijkman
Mooie dingen (mee)maken!
Werkt bij HVO Querido als Persoonlijk begeleider
Read all my stories