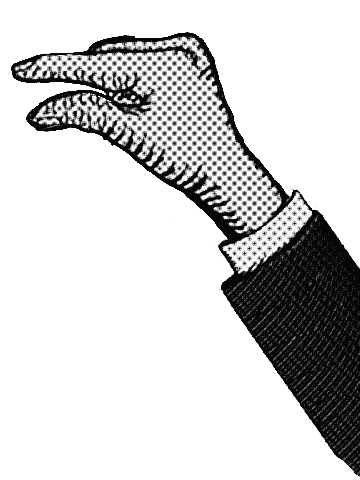 In short:
Approach: Motivate others to take action in their own life
Time investment: 1 hour weekly
Costs: None
Resources: Loneliness scale Tool "Observe the dragon"
Element for success: Honest Handling tension
score:
0
Creativity :

0

Feasibility :

0

Result :

0

Total :

0
The story is about a man (40) who has been living in shelters for 10 years. Over the past 2 years in Budapest. He had many friends, was in a relationship and also had family. But the addiction was stronger than him and he lost almost everything. He lived with back pain, drug addiction, alcoholism and shame and tried many ways to get rid of the addiction but failed. He has been sober since December 2019.
I first met him in May 2019, in a group that I treat weekly in a drug rehabilitation center. Then after a month he asked for an appointment. (Since I'm a psychologist, I provide group and individual counseling.) Since then, we've talked a lot about his relationship and conflict management issues.
A goal is the key
During the coaching I set a goal. A goal for the client he knows and understands its importance, and for myself. Both are very important. For the client, the problem in this particular case was that he was lonely to the core. Living in rehabilitation centers and shelters in Budapest, far from home, was a big challenge for him. He also did not know how to deal with inner tension, how to maintain his personal boundaries and how to express emotions. These were things I know and my goal was to tell him about it and teach him. But for that I needed a good understanding, he had to be open and motivated. I thought we wouldn't have a problem with that. But then it was Christmas. Many people relapsed in the shelter, he saw that, did not know how to deal with it and he also relapsed. To tell the truth, since he seemed very aware of his situation, I didn't realize the problem was so big. He went into rehab for 2 months and in February we started working together again.
The reasons are sometimes simple
In February he seemed motivated and pleasant again. For the past year, his social worker filled out the loneliness scale with him. He knew he was lonely and could talk about it. In fact, he always knew everything, never disagreed with me, accepted everything I said. But he had a problem with going into action. He was always procrastinating and saying he was lazy and feeling sad, maybe depressed. He came to groups of shelter workers, but didn't last long. He got a daytime activity place in the shelter, it was intended as temporary work until he got a job. Nothing changed and I soon became annoyed ... I tried the tool about fear, the Observe the Dragon tool. He denied that he had a social anxiety, he was not afraid of social situations. At least that's what he said, because I was still not so sure. It turned out that he was ashamed, because he does not have that much money to spend to go to events and he does not want to go alone, because he does not know the route.
Corona is in the way
At the end of March the coronavirus came, I was forbidden to go to shelters. The shelters were not locked, but people were only allowed to go outside once a day. The client was still working in the shelter's yard. But he didn't feel free, didn't like the confinement. His first relapse in Budapest in 2018 was also related to the shutdown, so it was a familiar feeling for him. It had nothing to do with his free time. Group sessions have been postponed until further notice. His tension grew, his faith helped him, but sometimes things went wrong.
We spoke on the phone every week. He made plans, he wanted to go for a walk, visit outside groups, he was interested in a board game. But also seriously tried to feel better, bought books, a tablet and was able to write his own stories and write emails to his old friends.
But finding balance seemed to be the key, sometimes it just didn't seem enough to him.
Action seems necessary
After the lockdown ended, the client signed up for board game groups and the writing clubs. He also said he would go to the group sessions, but he never came. Other groups are partially functioning, they sometimes don't have enough people to play. He also got an external job, but he quit after 4 weeks, he didn't handle the situation well, although he was right. It seems that stress management only works if he has someone to rely on, e.g social workers, psychologists. And now that he has no job, he has no money to participate in external events. I also believe that individual sessions partially meet his needs for conversation and social contact. And he's still waiting for others to join him and go out together. At that point, I believe the best strategy for me is to be honest and give feedback about my feelings and thoughts.