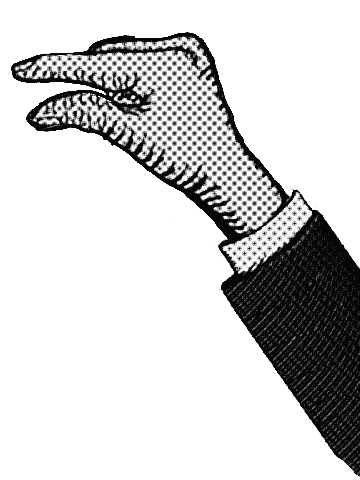 In short:
Approach: Make a client feel supported by giving them a pair of Playmobil dolls as a symbol of aid.
Time investment: 1 hour
Costs: < 10 euro
Resources: Playmobil dolls, toothpick, paper, wrapping material.
Element for success: Making something tangible so that the client remembers that someone is there for them.
score:
0
Creativity :

0

Feasibility :

0

Result :

0

Total :

0
A client has a hard time at times, but when Kim and Valerie come over, a few sensible and kind remarks are usually enough to calm him down. It's just a shame they can't be there for him at night and on weekends.
Box
'If only I could put you in a box and put you in my pocket,' the client says, so I could take you out when I needed you, even when you weren't there.'
Kim and Valerie decide to not see it as a casual comment, but as an opportunity to achieve something.
Dolls
The next time they visit the client, they have a package with them containing two Playmobil dolls that look a bit like Kim and Valerie. The dolls carry a flag with a wise and a nice saying on it.
The client is so happy with that and feels taken so seriously that next time he has a gift for them: Also a doll with a spell and a flag!