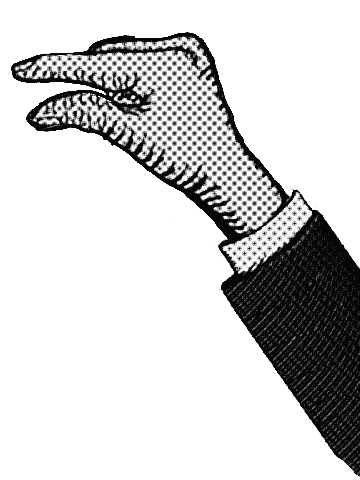 In short:
Approach: Fighting loneliness on an equal level.
Time investment: 2-4 hours biweekly
Costs: 10-50 euro
Resources: Initiatives from clients and own experiences
Element for success: Doing it "together" The initiative lies with our clients
score:
0
Creativity :

0

Feasibility :

0

Result :

0

Total :

0
A step back in time! On July 18, 2019, the kickoff event "Restoring Dreams To Tackle Loneliness" took place. Within this internationally set-up project, a specific search was made for knowledge about the theme of loneliness in various countries. Because, doesn't everyone sometimes feel lonely in everyday life? And who doesn't know someone who struggles with the consequences of loneliness? The following also applies: many people lead hectic lives and we often don't pay much attention to each other. In our current individualistic society we do not always succeed in looking after each other. Loneliness seems to be a deep-seated problem that affects all of us, but that – unfortunately – still rages on. But what do we do about it? Get together of course!
Leading object
At Discus a team within HVO-Querido, we decided to meet every month in the living room of our office to delve into the theme of loneliness. Clients with mentors, but above all: people with people. The meetings were easily accessible, the atmosphere was warm and involved and everyone felt very welcome. There was always something delicious on the table and something new on the agenda. We candidly discussed how we experience loneliness and what role it has played in our lives. Sometimes we had a creative workshop to reach deeper layers in our feelings and desires. And yet another time a speaker came to explore the theme further with us. But gradually the means - the meeting - became an end in itself. From the direct object of this (self) study, we slowly became leaders ourselves!
The birth of a club
The conclusion has soon been clear. We enjoyed being together. And if we wanted to continue fighting loneliness together, we should really actively tackle this ourselves! We therefore decided to set up a number of activities ourselves outside the meetings. A movie night, a quiz and to top it all off: a grand Christmas dinner! And all this with the thought: for clients, by clients! And so a new society was born: The Discus Social Club!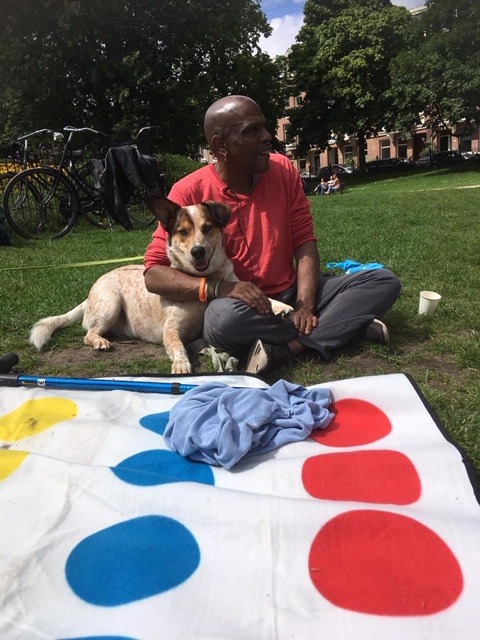 In the grip of the virus?
In the spring of 2020, the Netherlands fell under the grip of the corona virus. Most people were at home and loneliness was lurking everywhere. To be able to continue to see and support each other, we met The Discus Social Club faithfully every Tuesday afternoon on Skype. In this way, these meetings also provided an important bright spot for everyone, something to look forward to time and again. Although slightly different than usual, the interconnectedness remained and only became stronger because of it! The conversations continued as usual and the involvement was enriched with various 'challenges', such as cooking with a certain letter of the alphabet! Getting through this period was a absolute proof of both the resilience and urgency of The Discus Social Club! What did the king say again? We can't fight Corona, but the lonelinessvirus we can!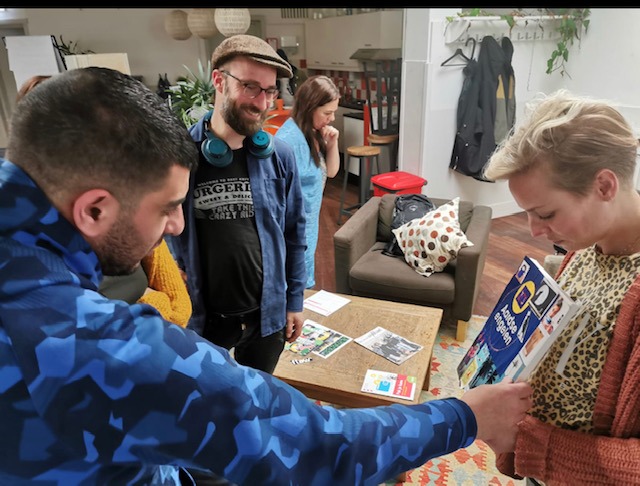 Spanish class
Since then, the need for contact has remained. Hearts were vented and corona stress shaken off during a joint lunch. The first picnic outside has also been taken place, with new faces also appearing! There was a trip to a creative studio where one of the members showed his skills. Another quiz is already in the making. In addition, not to forget: there is daily contact in the app group of The Discus Social Club. Poems are written here and birthdays are celebrated. Bale moments are shared and people are cheered up again in no time. Tips for television programs and movies to advice about which dentist you should NOT have, are exchanged. There is even a Spanish course for those who are interested! In short… The Discus Social Club is muy vivo and here to stay!