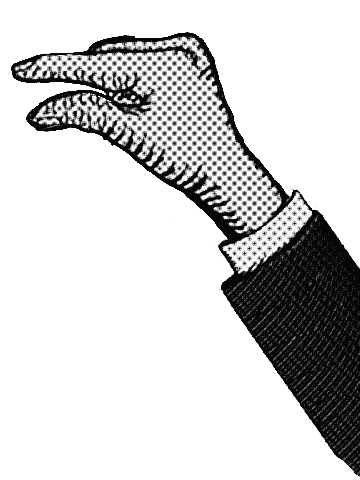 In short:
Approach: To introduce Tom to fellow sufferers in a positive and yet non-binding way. The goal is to get him out of his isolation by having light conversations and to let him participate in various activities and daytime activities.
Time investment: 2-4 uur a week
Costs: 0,00
Resources: Positive approach and motivation.
score:
0
Creativity :

0

Feasibility :

0

Result :

0

Total :

0
Tom spent 18 years on the street, sleeping in a forest and heavily addicted to alcohol.
Tom came into contact with the housing program and eventually got his own flat. He thrived on this but lived like a hermit and rarely went outside. The professionals of the team were the only people he saw at home! He lived quite isolated.
This has changed drastically!
With the help of the professionals, Tom has joined the daytime activities group.
What is that? It is a place without professionals, but managed by people who had or have a psychiatric disorder.
They represent people freedom in a group! People can just come to play a game, to trade or just to drink a cup of coffee without talking... It is very accessible and non-binding. People can register to do activities, for example they can volunteer in the bar or they can commit themselves to become president of the association. For example, they can propose activities or go out in some cultural places, but also manage them. A lot of possibilities open up!
Human contact
The advantage is that a safe place has been created in an accessible way where people can meet each other without judgement. In one of these mutual groups, Tom meets new people. Tom came often and was always under the influence. It wasn't just in the beginning. He came several times when he had too much to drink ... but needed less and less alcohol to go there and gradually he came sober and waited until the end of a day to drink alcohol!
He felt more and more at home and out of place. It resulted in a vacation. He went to the French campsite for a week with 8 other people.
"it's like a family," he said. Together they organized the holidays, the cooking, the courses and we agreed on alcohol consumption: I can drink 3/4 beers a day!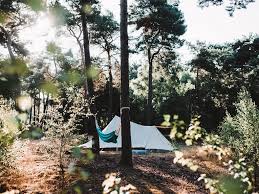 Bright future
It was his first vacation since hitting the streets at the age of 20! Tom now has a place to live and people in his life who matter and are there for him without judging him. Tom feels so welcome and happy.