Story told by Frontlineworker Carolina: The Importance of Felt Emotional Communication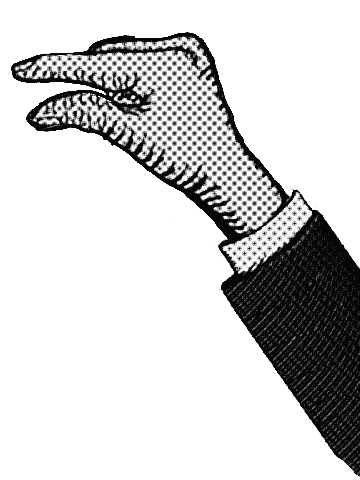 In short:
Approach: Learning to express real feelings and needs through a common vocabulary of emotions
Resources: This is not a real tool, but rather an idea that arose during an intervention. The goal was to eliminate the psychological language in which the client was immersed. He used it, but without having any clear or meaningful content to him. Together we developed a common vocabulary of emotions, through which he could describe himself every day. To get out of the learned psychological jargon and learn to express his real feelings and needs.
score:
0
Creativity :

0

Feasibility :

0

Result :

0

Total :

0
From the first moment we met, he expresses how lonely he feels. How much it demotivates him in all aspects of his life and how much influence this particular domain has on all other living/working areas in his life.
The power of language
For weeks there are great difficulties in tackling each living/working area. He has a clear need to talk about how he feels. He uses language learned through many years of therapy and clinical diagnoses.
He has great difficulty describing how he feels every day, what emotional needs he has in particular, and to get out of that learned language.
A new vocabulary
By working together, he determines the difference between loneliness and being alone. We develop a vocabulary that allows him to express himself and knows what he really wants to say.
While this has not initially resolved his sense of loneliness, the ability to express himself verbally enriches our encounters. It is necessary that he can speak out and stick to the specific needs he has. And thereby stepping out of the generalities and making it easier for people who visit him not to get bogged down by communication problems.
He has discovered how to communicate, how to express emotional wishes and how this offers him the opportunity to use resources that he can apply within the guidance.