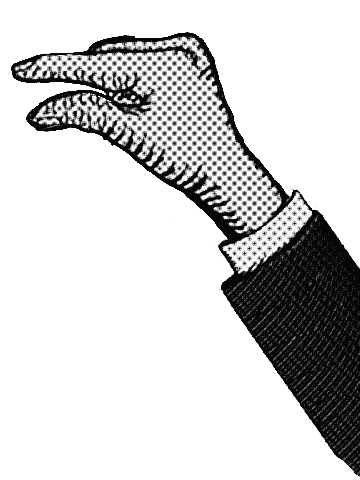 In short:
Approach: Motivate colleagues by setting up a estafette
Time investment: 2 hours a week
Costs: None
Resources: Four hugs
Element for success: The competition-element
score:
0
Creativity :

0

Feasibility :

0

Result :

0

Total :

0
On the office you can find the strangest things. In the hectic of everyday life that is not so noticeable, but Jaap has an eye for lost moments. He sees a longbow. English Achterover leunend schiet hij speelgoedpijltjes door de kantoortuin. Leaning back, he shoots toy darts through the office. See what happens. On a day he sees three little stuffed owls. They are staring at him from the window. Jaap takes one and makes a picture. He and the little owl. That is fun!
Smart move.
Moments later, Jaap composes an email for all the teams. He wants people to fill in their profile on the intranet. Handy if you are looking for a social worker for a certain type of client. Filling in is an unpopular job, so Jaap thinks carefully about a catchy text to get everyone to fill it in anyway. Maybe the owls can help. That's it: more pictures with owls!
Enter your intranet profile and take a photo. Send them to all of your collaegues and give the owl to a teammate.
Interesting emails
It works. One by one, the profiles appear in Jaap's inbox. They are interesting to read, which is a nice extra. The part with personal interests and hobbies attracts the most attention. What about Daan's predilection for conspiracy theories and UFOs? In one of the photos, the owl flies through the air when someone throws it over. On another, he is caught between two foreheads. Almost every day an email comes from one team. They make it into a competition. They are ready in just over a week.
A new mascot
Somewhere in the mail exchange, the owls are given a common name: Otis. Even when all profiles are complete, new Otis photos will be received. Otis goes to Pinkpop, Paris and even on winter sports.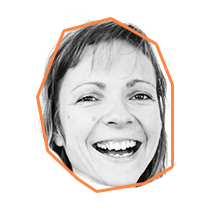 Kim Dijkman
Mooie dingen (mee)maken!
Werkt bij HVO Querido als Persoonlijk begeleider
Read all my stories