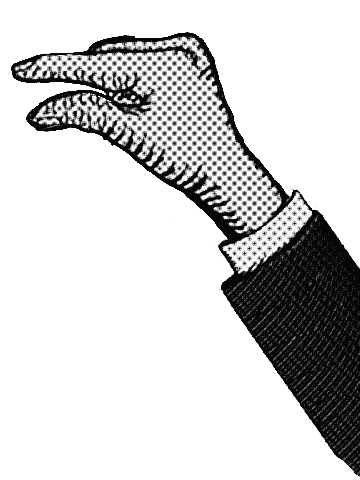 In short:
Approach: make a strip card with personal gifts to safely create a bond
Time investment: 5 hours
Costs: 10-50 euro
Resources: personal commitment, Attention!
Element for success: personal gifts, commitment, support, team spirit
score:
0
Creativity :

0

Feasibility :

0

Result :

0

Total :

0
What's a nice way to perpetuate a friendship? In the Netherlands it may be less common than in some other countries to give personalized gifts, but at HVO-Querido celebrating and a person-oriented approach are of paramount importance. When colleague Toon becomes a father, he receives a blue strip card. The design is derived from the former bus card. Behind each number is a gift from a colleague:
• Carlos comes to make Thai curry
• Jaap comes to iron all the laundry
• Jitte comes to cook
• And so forth
When he can use someone's help, Toon calls one of his colleagues to ask if he can use a gift from the strip card.
Nostalgia
If you have lived on the street, you may not have had any social relationships for years. If you suddenly have a residential counselor in your life, it can be difficult to build such a relationship. Residential counselor Juwe decides to develop a comparable strip card for this problem. Do they actually still exist, those old bus tickets? It's okay if it's a little old-fashioned. Many clients are between the ages of 40 and 65. A strip card can remind them of their bygone days. For some of them, that was a time when they were not yet addicted and had fewer problems. Good times.
do something together
For each strip on the card, Juwe devises an activity, for example:
• to the cinema
• drink a cup of coffee in a cafe
• visit a doctor together
• …
Not all activities need to be done and the dates are not filled in. It is intended as an encouragement. Juwe has the strip card further designed by a graphic designer. Then she hands out the cards to her entire team: six per person.
If someone thinks they can use it, he or she can use it.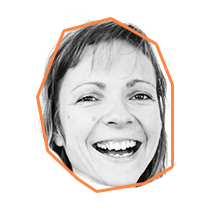 Kim Dijkman
Mooie dingen (mee)maken!
Werkt bij HVO Querido als Persoonlijk begeleider
Read all my stories