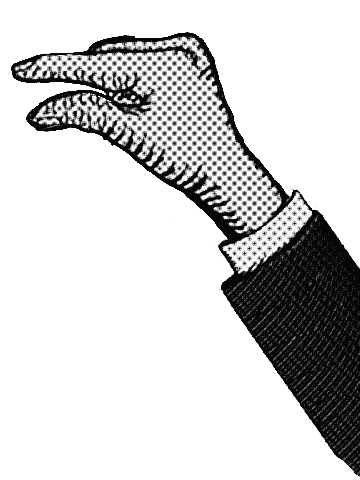 In short:
Approach: Let the client participate in a challenging course that meets his needs and curiosity
Time investment: 8 hours
Costs: 100-500 euro
Resources: dialogue, icebath
Element for success: Victory of the client stimulated
score:
0
Creativity :

0

Feasibility :

0

Result :

0

Total :

0
Hans is doing quite well. He stopped hard drugs long ago. He has also been alcohol-free for a few years. Recently he stopped smoking and anti-depressants. Impressive. But Hans persists, it is now the time to really work on himself. 42/5000 Hans is interested in mindfulness. Because, he reasons, if you can make yourself feel depressed, then you should also be able to make yourself feel good.
'Mind over matter'
Mind over matter'. I have many in-depth conversations with Hans about it. One of our conversations is about the now worldwide known Wim Hof, also known as The Ice Man. He developed a method whereby the body can withstand extreme cold - and therefore stress - by training the mind. 60/5000 Hans's curiosity went noticeably up by this.
Ice cold the best!
Then one day suddenly the opportunity arises A course to master this method is offered, just around the corner from Hans. The costs are EUR 150. The costs will be a considerable amount, but as his social worker I know how keen Hans is to achieve victories in himself. I therefore arrange for Hans to have half paid by our organization if he deposits the other half himself. Hans does not hesitate for a moment and immediately agrees. For example, he dips in an ice bath on a Sunday not long after. Very cool! For Hans it really feels like a new victory. Days after, he still feels well. It has further strengthened his belief that everyone can heal themselves. Again, impressive.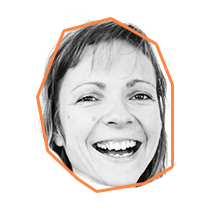 Kim Dijkman
Mooie dingen (mee)maken!
Werkt bij HVO Querido als Persoonlijk begeleider
Read all my stories