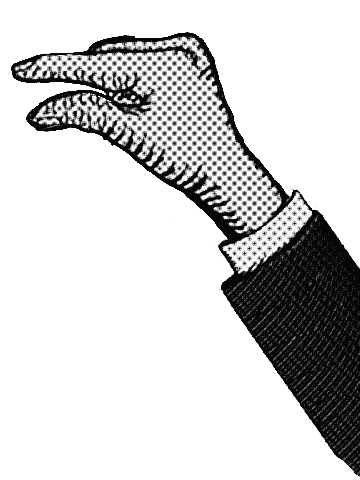 In short:
Approach: Motivate and empower the client through postponement and reward.
Time investment: 1 hour weekly
Costs: 10-50 euro
Resources: wrapping paper, ribbons, a box of nougat
Element for success: Enthusiasm, sincere attention, gifts
score:
0
Creativity :

0

Feasibility :

0

Result :

0

Total :

0
On March 18, residential counselor Marije rings the doorbell of her client Matthy. She has a bag of pastries in her hand. It's Matthy's birthday and it happens to be Marije's birthday too. The sun is shining, so they walk straight to the balcony. A light breeze blows past the flat, but the seat is sheltered. They talk about the things Matthy has been through lately. Marije's closed laptop is on the table. It won't open right away today. A dog sticks its head around the bulkhead that separates Matthy's balcony from that of the neighbors. "Come on," says Matthy. Then to Marije: "I look after him now and then." He smiles. "His owner is even nicer."
"Oh really?" Marije laughs mysteriously. "Tell me?" she inquires curiously. They enthusiastically continue talking about Matthy's interest in his neighbor.
Remember the forms?
When the cake is finished, Marije starts talking about it anyway. "Remember last time? At that time, we did not get around to completing the evaluation forms for the Strength-Based Basic Method." "But maybe this is not the right time again," Marije says right after. She thinks for a moment. "I'll send it to you." Matthy is independent enough to complete it on his own. Moreover, the sun shines so brightly that working on the laptop is not convenient at all. "That's good," Matthy says.
Nougat to ease the pain
The same week Marije sends the package together with a flat box of nougat in gift paper.
An attached sheet of paper is written:
Hi Matty,
Yay a mountain of homework! I just gave you a treat to ease the pain. Have a nice cup of coffee and you'll be done with it within an hour. Well before the deadline Marije will receive the completed forms back. The answers are more extensive than last time. Maybe because no one was watching. The next evaluation is scheduled six months later. Marije makes another package in an envelope, with chocolate this time.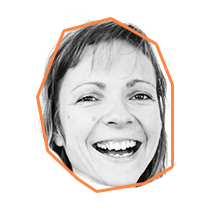 Kim Dijkman
Mooie dingen (mee)maken!
Werkt bij HVO Querido als Persoonlijk begeleider
Read all my stories