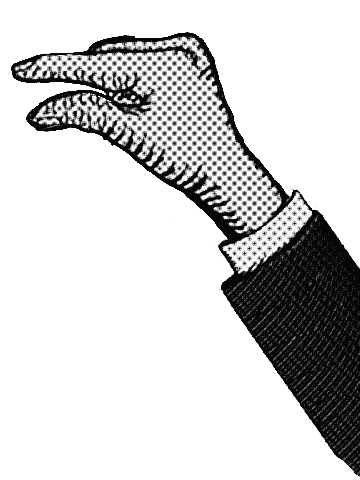 In short:
Approach: How to create the perfect day for one of our clients?
Time investment: 8 annual
Costs: 10-50
Element for success: Sympathy Support Community Professional help
score:
0
Creativity :

0

Feasibility :

0

Result :

0

Total :

0
Four years ago we got to know Brankica. She is a wife and mother of four children, including a seven-year-old girl diagnosed with ADHD and a four-year-old boy diagnosed with infantile cerebral palsy. Brankica, 32, devotes her full attention and care to take care of her children. To add to her burden, she and her family live on the fifth floor of a building with no elevator, making it even more difficult for her to care for her children. She can't take her kids for a walk
Assessing the needs of Brankica and her children
The first time we visited Brantica, we noticed that she was lonely and slightly depressed. On one occasion she stated that she was losing the meaning of her life due to the loss of contact with the outside world and the inability to go out with her children. We were told that she and her children felt like prisoners in their own home.
Our visits became more frequent and she was happy for each of them, especially because of the conversations we had and also because we occasionally took them to organized events such as: "Happy Start of the School Year", "New Year Packages for Every Child" etc. During one of our conversations, she mentioned that her children have never been to the zoo and that she is looking forward to taking them to the zoo.
The way to restore the meaning of life for Brankica
Our team considered how we could help Brantica to bring back meaning to her life and let her know that she is not alone, that we love and care about her. We had an idea to give her and her children a perfect day.
One of our female volunteers works with children with special needs and she volunteered to help. Together with her we took Brankica and her children out of her house and took them to the zoo. There was no end to their happiness. The children screamed for joy, they went on a tour in a scenic train, we saw all the animals and together with the children we fed the animals, we bought the children's favorite food, we played all kinds of games in the children's playground and we did a lot of other fun things.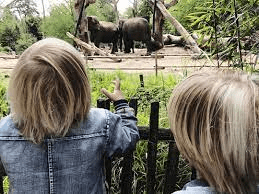 A perfect day at the zoo
Brankica had the chance to be at ease, and while we were having fun with the kids, she received all the advice from our professionals that was needed for her and her kids.
Seeing the happiness on her children's faces, she wept with joy and thanked us for the opportunity to enjoy a perfect day. To make the luck even bigger, the zoo authorities gave Brankica, her husband and two of their children unlimited free entry to the zoo.
For Brankica, a perfect day is when she and her family walk through the zoo, where her children can not only see different animals, play on swings and ride the scenic train, but also meet other children, which is a rare opportunity for them. Sunday is the only day of the week when Brankica's husband doesn't go to work and that's the day they've designated as their perfect day without costing something they can't afford.