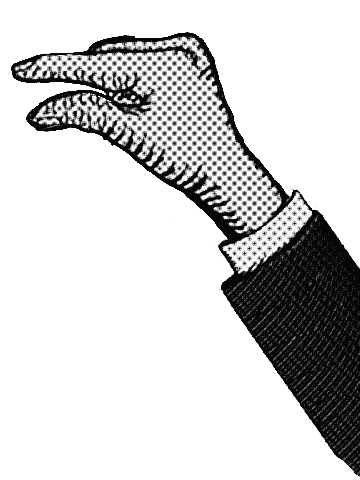 In short:
Approach: Create a personalized game as a gift for a new colleague
Time investment: 8 hours
Costs: 10-50 euro
Resources: Photoshop to customize the box and tickets.
Element for success: Personal questions lead to deeper conversations.
score:
0
Creativity :

0

Feasibility :

0

Result :

0

Total :

0
When Viola is employed for a week, her new colleagues come to visit. When Viola is employed for a week, her new colleagues come to visit. When Viola removes the paper she sees a picture of herself on the top of a lid and the Discus logo. "Wow, a memory game! Especially for me!? Are we going to play it?" At the end of the tour through the building, Valerie and her colleagues managed to get seventeen of the thirty participants on the bus.
Rotate cards
The twenty-four cards contain twelve different questions that normally not everyone would ask during an evening meal and white wine. Now it is. Whoever turns over the same cards may answer the question. 41/5000 Except Viola, who can always answer. There are very accessible questions, such as:
• What is your favorite color?
• What are your hobbies?
• What is your favourite food?
But also deeper questions, such as:
• What can't you accept in life?
• What do you do when a homeless person asks you for money?
• What would you do with a million euros?
In addition to pure relaxation, these issues are food for the mind of a social worker. Because these are almost all situations that occur in the daily practice of Discus. For example, what do you do when a clients asks: "It is mid week, but I run out of money. Can you help me?"
One million euro
The answers are sometimes comparable, but sometimes completely different. Viola tells about her interaction with homeless people
I give to help someone with what they need, even if it's drugs. Later she explains what her strategy is after winning a million: "I'm going to check my network to see if there are people in debt. They get something first. "
Wauw!
As the hours go by, the conversations at the dinner table become more interesting. It is about work and private life, and everything combined
. About drink and drugs, about the usefulness of constructive feedback. "Wow, what a warm welcome," Viola thinks, when everyone
left around nidnight. What a personal attention, wauw!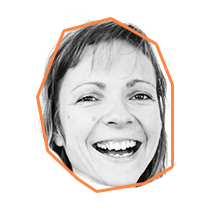 Kim Dijkman
Mooie dingen (mee)maken!
Werkt bij HVO Querido als Persoonlijk begeleider
Read all my stories