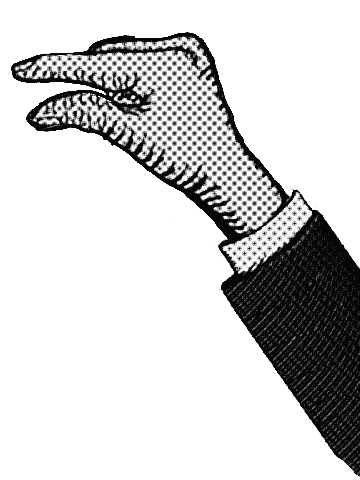 In short:
Approach: Surprise several clients with a new beginning at Schiphol, a new home!
Time investment: 10 hours a week
Costs: 500 euro
Resources: touringcar, fictional boarding pass
Element for success: Enthusiasm before, during and after the meeting
score:
0
Creativity :

0

Feasibility :

0

Result :

0

Total :

0
Valerie and a few colleagues are standing in the hallway of an apartment in Osdorp. Sixty people without a permanent residence live there temporarily. Thirty of them are eligible for independent living space!
In the bus
..Hello?!...Sir!...Today is the meeting we invited you to! " Valerie calls in. A bored and cranky murmur sounds from the back of the room. The door opens about a minute later. "I'm not ready yet" said a 38-year-old man with short, frizzy hair. "Doesn't matter, the bus is ready downstairs," Valerie responds in a friendly manner. "Yes, I don't know ..," the man hesitates. "Go on, you'll regret it otherwise," Valerie tries to get him along anyway. At the end of the tour through the building, Valerie and her colleagues managed to get seventeen of the thirty participants on the bus.
A symbolic meeting room
On the way to the meeting, Valerie and her colleagues quickly transform into a pilot or flight attendant by putting on a cap. When everyone is seated, Wessel, manager at Discus, takes the microphone: "Ladies and gentlemen, do you know where we are going?"
"Are we going to fly?" someone calls out. The expectations in the group are increasing. "Not a bad bet. We are going to Schiphol! " is the answer. Valerie has booked a meeting room at the airport, a symbolic place for the group of thirty. Today they start the process that leads to an independent living space. On the way they receive a fictional boarding pass: Osdorp on the way home!
Own house
In the hall of Schiphol an extra check is done at a checkpoint, because the drug dog catches on as the group
passes by. Valerie explains to the guards what is going on, shows the rented meeting room contracts and proof of payment. They may continue. Two perfumed girls with a handbag accompany the group upstairs. Valerie is project manager from the project to the group's own home. In the luxurious meeting room she describes the steps that will follow. Not everyone believes it: "I hear this so often," sighs one of the collected homeless people. "How long will it take before something is actually arranged?" "We will stay with you during the trip. That house will really be built. "
On the way back to Osdorp, things have calmed down. It's quiet on the bus. It was fun, a great start.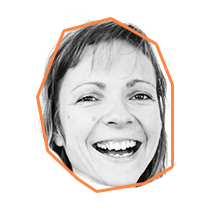 Kim Dijkman
Mooie dingen (mee)maken!
Werkt bij HVO Querido als Persoonlijk begeleider
Read all my stories