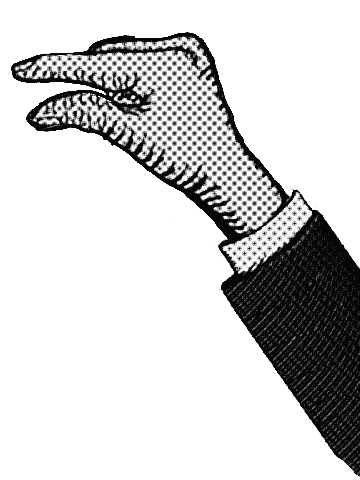 In short:
Approach: Fighting loneliness during social isolation during the corona crisis by Slow Home Bingo
Time investment: 2 hours Every two weeks
Costs: 10-50 euro
Resources: *Bingo cards *Enveloppes *Stamps *Prices
Element for success: *Contact *Entertainment *Attention *Game *Prices *Groupfeeling
score:
0
Creativity :

0

Feasibility :

0

Result :

0

Total :

0
Janus has been living through HVO-Querido in a cozy decorated house in the North of Amsterdam for a number of years. Janus collects items to make arty objects in his house. Because of his cozy home, he no longer has much to look for outside. He doesn't do more than go to the supermarket and coffee shop. Except for when it's sunny wheather. In that case he goes outside and drinks his beer at the riverside.
Living for bingo
Last year Janus got the message that he will not live much longer. Together with his social worker Nathalie he thinks of what really makes him happy. Not much changes because Janus is actually quite happy the way he lives. The only thing of which his heartbeat raises is Bingo. Nathalie doensn't doubt for a moment and subscribes for a local bingo in the neighbourhood. Both of them are really excited to go!
Troubles on the road
Unfortunately the bingo is canceled last minute because of social isolation to avoid spreading the Corona virus.
The team instantly tried to think of a way to get the bingo at Janus' home. Marije already thought of a Slow Home Bingo for Janus before, but this was the perfect moment to really come to action. Even more because a lot of cliënts could benefit this idea in these crazy times of home isolation. All the teams were asked for interested cliënts and soon there was a group of 37 participants.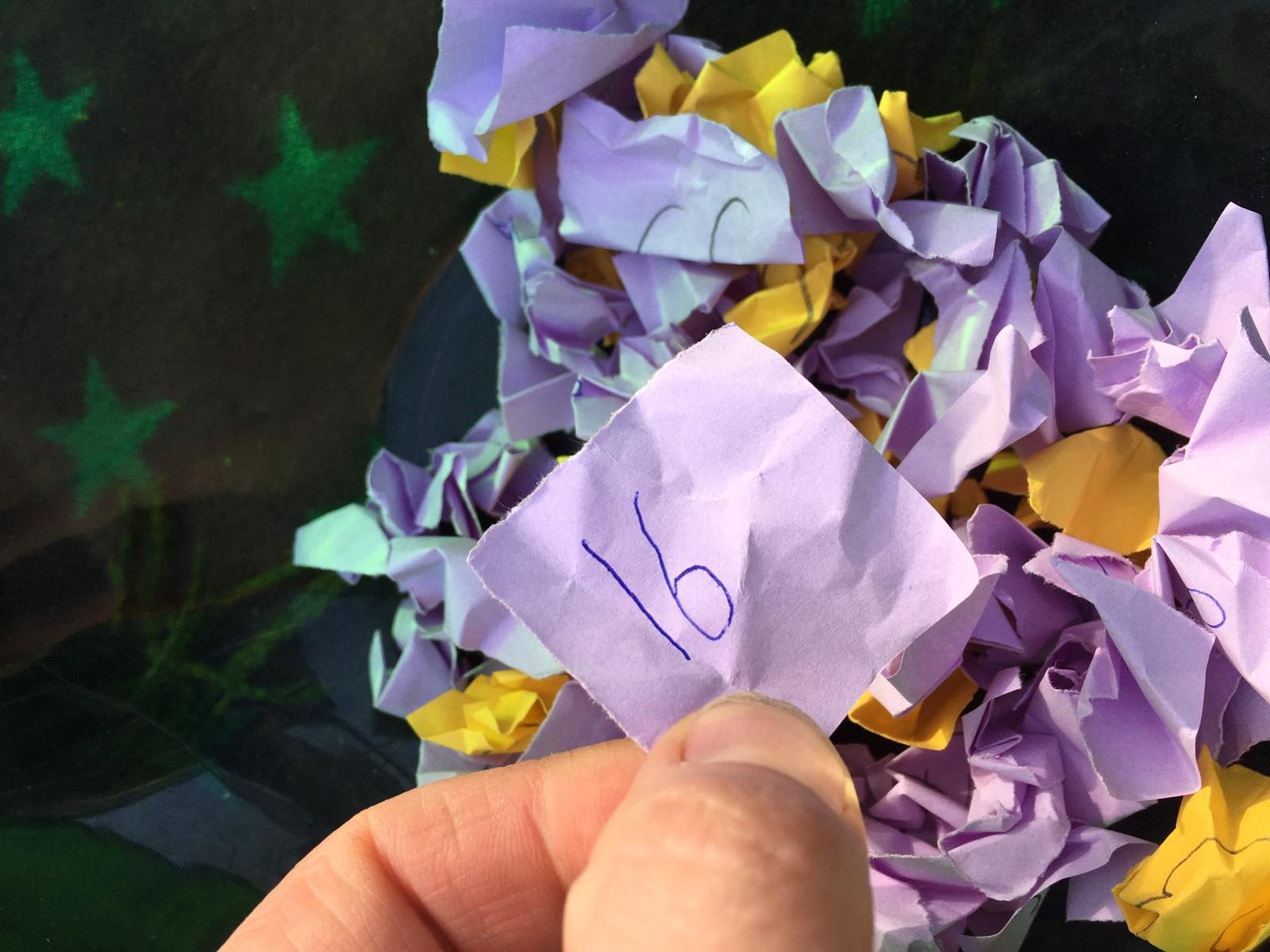 Bingo as home-schooling
Because Marije has also at home with her 6 year old daughter she wanted to involve her with this. With lots of love she coloured 37 envelopes. A little bit of happiness in the postbox makes everyone feel better, especially during these times. Other than that she cut 75 tickets with similar sizes and wrote on them numbers 1 until 75. From that moment on, every morning after breakfast, picking about 8 tickets was a new tradition. Marije's daughter secretly also participates with the bingo and surprisingly gets the first full line! All of the participants know that she is the one picking the tickets and fully trust her in this for a fair play. Some of them try to tempt her to pick specific numbers, but of course she doesn't co-operate in cheating. With one of the cliënts she has contact every now and then by sending a voicemessage or video. For her this makes it very real and she is so proud to organise this for so many people!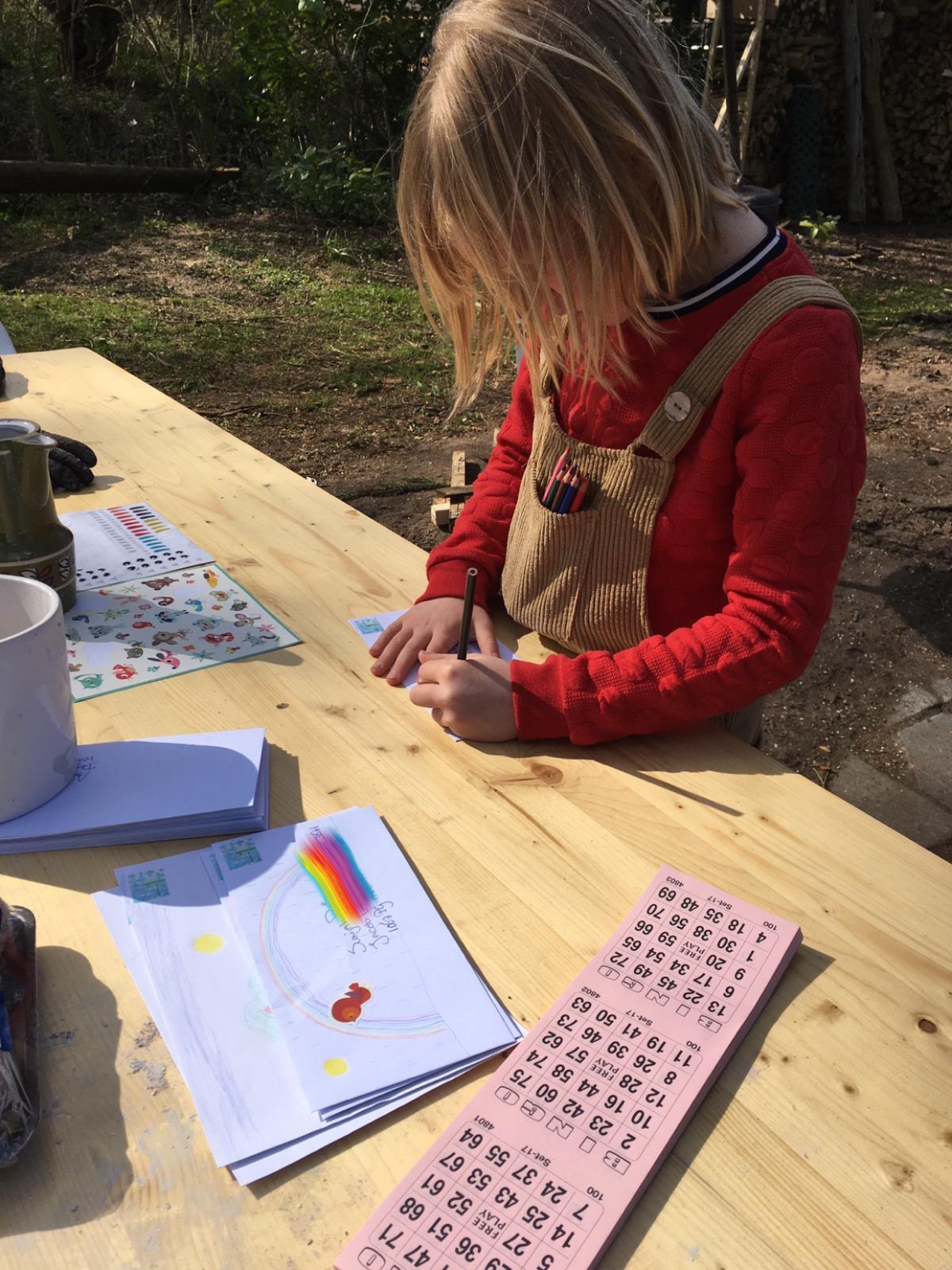 At 37 peoples homes
Marije keeps contact with all of the participants. Throughout the day she sends them the different numbers with a funny picture, GIF of simply by posting the number. In this way she is at all of the 37 the homes multiple times a day. In the weekends and evenings the bingo continues, this makes their connection even stronger. With some of the participants a beautiful contact arises, they share the bingo together and in this way the can blow off some steam. One of the cliënts even thanks Marije on the radio! The winners of the bingo receive a small personal prize to spend all their spare time. For one of them a package was made to make is own hot sauce and others received a couple of dvd's, puzzles of anti stress coloring book. But still, participating was the most important thing.
And Janus is being called by Nathalie every day. Together they go through the number of that day. He enjoys it a lot, in his own words: "It is unbelievable, superb!"