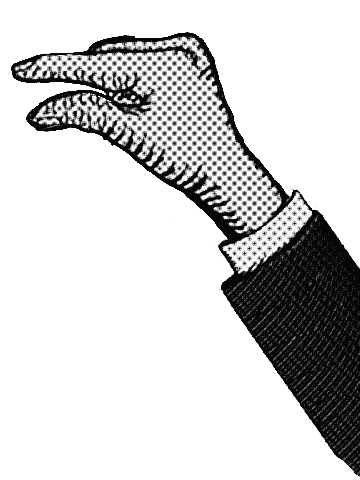 In short:
Approach: Conducting personal job interviews through a different set-up with out-of-the-box questions
Time investment: 1 hour
Costs: free
Element for success: personal conversations
score:
0
Creativity :

0

Feasibility :

0

Result :

0

Total :

0
Sometimes they are like family, Floris and his teammates. One afternoon they play the profiles game at his house for six hours. They discuss their clients and the style of guidance they believe each individual client needs. No one goes home in between. And then in the evening to comedy café Toomler in Amsterdam South, until late. The newest team member is Mara. She survived the first interview in a pub, a second interview and a trial period including a meeting and two home visits. Even the customers gave their opinion. After the trial period, they agreed:
1. Everyone clicked with her.
2. It was someone who thought in possibilities, not impossibilities.
Confusion
During the application round in a bar in Amsterdam South, the candidates walked in one by one. They introduced themselves. In the end, the company consisted of eleven people: five candidates, five team members and one manager. The latter wanted to be present, but placed the responsibility for hiring a new employee on the team. "Nice to have you all here," Floris had welcomed everyone when the first drinks had been ordered and the first conversations had started. "These are the candidates," he pointed to the five people with puzzled faces. "And these are HVO-Querido employees."
Giggles
The procedure consisted of one-on-one interviews. Floris put the candidates at ease. Then he invited them to show some of themselves. Sometimes asking strange questions helps to break the ice. An additional advantage is the sincerity of the answer. "When was the last time you had the giggles?" Floris sometimes asked during another job interview.
A socially desirable answer is then no longer possible. The answer that does come can say a lot about a person's personality.
Mara
One of the applicants, Mara, initially seemed impressed by Floris's questions.
• Which road sign would you be?
• If you invite your friends to dinner, what does the table look like?
• A friend is at your door with both eyes blue and slammed. What are you doing?
More than once she started answering but stopped after two words, as if she was so impressed with the setting that
talking would only make the situation even more chaotic. But remarkably, she didn't mind her own stalling. She sighed, looked up and asked, "What was your question again?" And then chatted gaily about road signs, laid tables and blue eyes. Enough to talk about to get to know her.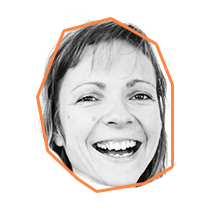 Kim Dijkman
Mooie dingen (mee)maken!
Werkt bij HVO Querido als Persoonlijk begeleider
Read all my stories