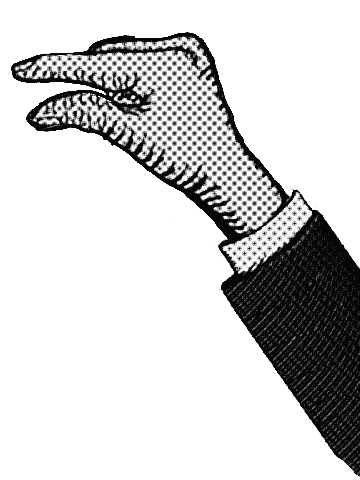 In short:
Approach: The Problem Tree as a tool to work on problems and identify them correctly.
Resources: Motivational Interviewing Problem tree The Scale of Loneliness by Jon Gielverd
Element for success: Self-reflection, sharing, connecting emotionally
score:
0
Creativity :

0

Feasibility :

0

Result :

0

Total :

0
Mariano decides to participate in the Housing First program in one of the houses in INCA, a town near Palma de Mallorca. This decision means that he has to move out of the city where he has always lived; the city of Palma.
His goal was to participate in the program wherever it would be, just to get off the street.
For Mariano, this means adapting to the new place, traveling by public transport and getting away from his familiar surroundings and from the people he knows. All this in combination with the anxious depressive disorder that he still struggles with to this day. He will have to get to know the city, discover its resources and build new friendships.
Mariano comes across as a thoughtful person, very self-destructive with low self-esteem and no self-pity. Mariano's strengths are gratitude, generosity, intelligence, humor and sensitivity.
Deploying the Problem Tree
Multiple factors influence Mariano's daily life. Economic extortion, debt, physical violence, lack of a functional support network, etc.
Mariano is surrounded by users of alcohol and other substances. This affects him negatively as he himself is a user of alcohol and benzodiazepines.
During one of the visits to Mariano, despite his disorganized speech, he was full of negativity and focused on the problems of his life, he was offered the "Problem Tree". As a tool to work on his problems and identify them properly. This tool helped him to break through all the problematic perceptions about his life and to come up with actions to tackle them one by one.
The feeling of loneliness
One of the identified problems is loneliness. For Mariano, this is about feeling unloved and disconnected from his family network (he is divorced, has children and has a brother). It shows a great need he has to give and receive affection. This mainly concerns the need for physical contact (not of a sexual nature), communication and mutual relationships.
Completing 'the scale of the degree of loneliness' reflects a serious feeling of loneliness. This is supported by his argument that life without love is meaningless and that he has no one to love. This is one of the main things that gives Mariano a feeling of dissatisfaction about his life.
Identifying the meaning of life
Mariano himself manages to conclude that the loneliness he experiences revolves around the absence of love. This conclusion allows Mariano to find out his meaning of life, namely to 'feel love' and it allows him to design an action plan to achieve this.