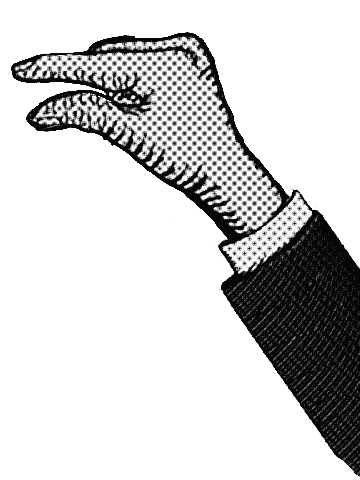 In short:
Approach: Helping a colleague by having a conversation about her profile
Time investment: 1 hour
Costs: free
Resources: Time and attention
Element for success: Asking further questions
score:
0
Creativity :

0

Feasibility :

0

Result :

0

Total :

0
Nienke drives to her care coordinator's house. They discuss Nienke's clients over breakfast. How are they? What do they need? They also discuss Nienke's role in the team and Nienke herself. The latter takes the most time. Not because it is her, but that's just how it goes during such a conversation. "How often do you actually drive somewhere with a client?" asks Valerie, when they talk about meeting clients requests. "It depends," says Nienke, "how often it is needed." She often gives clients a lift. Maybe someone else would say: Hey, how are you going to do this if you don't have a residential supervisor anymore? How do you get your transport? But not Nienke. She doesn't want to be a police officer who corrects people. On the contrary, she wants to be an example of how people can interact with each other: being ready to help when needed.
War at home
Nienke has always abhorred disagreement. From an early age, when she often lay in her bedroom at night listening to the sounds from down stairs. Her parents yelled at each other. You didn't want to be around that. It ended with a huge bang: a divorce. So it had a bad ending. "Have you been avoiding conflict more often since then?" asks Valerie. "Maybe. When I used to play with girlfriends," Nienke recalls, "I made sure no one was arguing."
Full strip card
No, rather friendship. Nienke likes to invest in relationships with other people. This often comes in handy as a
residential supervisor. She is there for her clients, also if they need something. "Maybe they find it very easy that you always help them," Valerie argues. They talk some more about Nienke's attitude towards clients. After an hour of conversation, Nienke steps outside again. She rides into the day. In the weeks after that she thinks about herself and also pays attention to the people skills of her clients. How well do they really know her? During a home visit, she senses the mood of a client when he asks her for a ride. He already knows that she will say yes, Nienke suddenly realizes. "No," she says confidently, "your strip card for this month is full."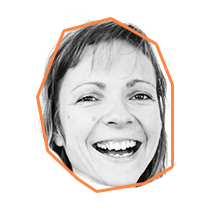 Kim Dijkman
Mooie dingen (mee)maken!
Werkt bij HVO Querido als Persoonlijk begeleider
Read all my stories