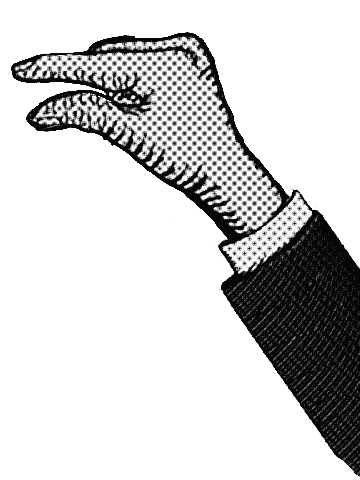 In short:
Approach: Helping a lonely elderly man find his way in a new housing facility.
Time investment: 2-4 hours a week
Costs: None
Resources: motivational conversations, Visiting authorities
Element for success: Mr. László lives happily and contentedly among other retirees – he is no longer lonely!
score:
0
Creativity :

0

Feasibility :

0

Result :

0

Total :

0
László is 71 years old, but he definitely looks younger. He has gray hair and really warm brown eyes.
He moved to the hostel exactly one year ago. He had slept on the street two years earlier. Police found him in a small village near the capital. They brought him to Budapest because they couldn't find a place in the local shelter. When I first spoke to him he was so scared and wanted to leave the shelter. Basically, he is so quiet, but his face shows a lot of emotions. As he always says "oh I don't like chatting, I'm not that kind of people, I'm a loner"
Coping with homelessness
It happened a few times that he just disappeared. It happened that he hadn't been to the hostel for three days. We called him and he said on the phone "I have no money, I have lost my pension, I am spending the night at the station, I am not going back". He didn't have a plane. When he finally came back, he didn't want to talk about what had happened. We visited him very often and asked about him. After a few months, he began to rely on the social workers: from time to time he appeared in the office. He started writing a diary about his life and left it for us. This was his way of communicating.
Finding solutions
We tried to find out what makes him happy because he was always bored. We find out that he made traditional Hungarian coats many years ago, so we bought a few things to get him started again.
At the same time, we often talked about his loneliness. He really wanted a partner to make his days better. We found a club for the elderly near the shelter, but he was too shy to visit that place. We searched for his relatives and apart from finding his sister, that attempt was unsuccessful. László has four children and is in contact with one of his daughters. Visits her often, but he never stays there too long, because he thinks, he disturbs there. We felt he needed more attention and treatment, our shelter doesn't suit him. I was afraid that he would leave the shelter and go back to the streets.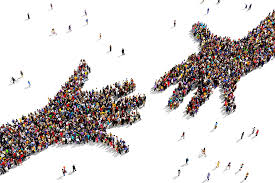 The succes
So we were always thinking how to make him stay there, which is the best solution. In any case, we visited a social service for the elderly. This place is a small institution, in a familiar environment. We were lucky because he was able to get there very quickly. Now he feels better, because he gets more attention, there are different programs for him. For example, he said he danced in a vintage ball and that was a lot of fun.