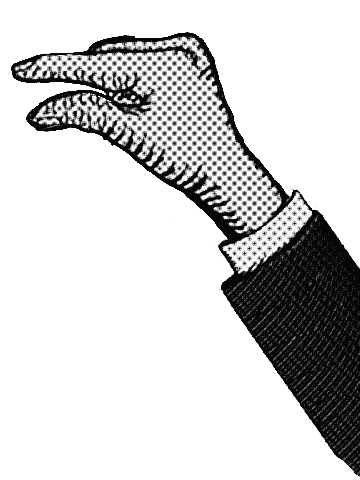 In short:
Approach: Inspire each other by playing the Strenght Oriented Methodology game
Time investment: 2 hours
Costs: free
Resources: The Strenght Oriented Methodology game (in the manner of he Goose Board game)
Element for success: Sharing moments from client coaching
score:
0
Creativity :

0

Feasibility :

0

Result :

0

Total :

0
Nienke and Valerie are at their colleague Martin's doorstep. He opens. Inside, the ingredients of the evening are on the table: snacks, a bottle of wine and the plate of a special edition Goose Board game. Brand new. It contains a number of questions about situations that can be approached from the Strength-Oriented Methodology. The game is now called: How Strength Oriented are you?
A puff during a home visit
One of the questions Nienke answers during the evening is: Someone uses drugs during a home visit, how do you deal with that? She tells about the visit to a client who uses cocaine. He often does that when she's not there, so why not when she's there? One day the coke was already on the table when she came in. He was about to smoke it. They chatted as he put the powder with a little ash into a small silver-colored pipe. He took a puff from the pipe and sat on the couch for minutes with his eyes towards another world. And suddenly it was over. Nienke then asked about the effect: what he felt and experienced. But she also asked what it was worth to him, those ten minutes. It costs ten euros anyway.
She has to wait a turn. The answer is not right or wrong, you always have to wait for this question. The turn goes to the next one
Looking for a daytime activity
Another question is about daytime activities. How do you make a passive client active? Valerie answers. Nienke listens well. A few weeks later, she puts some of these ideas into practice. She's at a clients doorstep. He opens the door and looks out inquiringly. Nienke brought his mother with him. The three of them drive to an employment mediator. Someone who had wanted to visit the client for some time, but it never happened. Now that Nienke is at the door with a car and his mother, there is no escape. Following the conversation, Nienke's client works a short time later at the fifty-fifty store, a second-hand clothing store.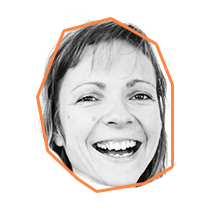 Kim Dijkman
Mooie dingen (mee)maken!
Werkt bij HVO Querido als Persoonlijk begeleider
Read all my stories