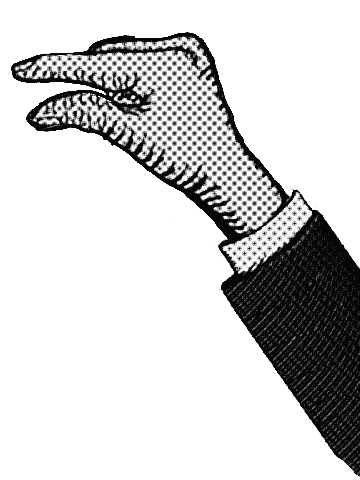 In short:
Approach: Strengthen the team feeling by organizing monthly intervision afternoons
Time investment: Half an hour
Costs: Feedback form
Resources: Feedbackformulier
Element for success: Open up to colleagues
score:
0
Creativity :

0

Feasibility :

0

Result :

0

Total :

0
Marije has been working at Discus for a few years. Recently her team has undergone a small metamorphosis: it has been split into two. Together with others she is now in one of the two new teams. Marije enjoys working in a team. She prefers to go to battle as a family to help customers. The cooperation between the team members could be even better. Sometimes Marije discusses her clients between meetings, but it is not yet structured to call each other with questions such as: How would you deal with this? What does that client actually mean?
Teamactions
After a few weeks, Marije and the team start organizing joint actions. The goal is to grow together. Before Christmas they rent a bus and drive past all their clients. For the occasion, they wear red with white Christmas clothes. On the bus they serve hot chocolate and Christmas cookies. They chat with the clients to show their commitment. The team meets once a month without their direct supervisor. They don't get together because they have to, normal meetings just go on. They meet at someone's home, in a cafe or at the office. 1 employee is central each time. The person receives feedback. When it is the turn of Marije, she will receive five emails from her teammates in advance with feedback about her way of working: How is the relationship with clients / with you as a colleague? What is your strength as a social worker? At the office, they discuss these topics during the informal meeting. 2 of Marijes strength, patience and collegiality
Strict orders
In the following months, Marije received more frequent calls. One day Rosalie, one of her colleagues, calls. Her client is trying to get money. He asked if he could borrow 50 euros from Rosalie. He is under financial supervision and also asks whether his budget cannot be increased Rosalie refuses time and time again, but the client persists and continues to argue for his wish
to support. Rosalie: "What am I supposed to do?" she asks Marije. Marije knows the relevant client. He tries to wind every social around his finger. He even once said to Rosalie, "I know I do this. Please keep me short. " "You are acting well," Marije reassures Rosalie . "You really don't have to doubt. He just wants you as a coach because you don't go along with his wishes. " This is just an example. The colleagues in Marije's team are increasingly asking each other for more direct help. They are more and more aware of what they can they ask from the other.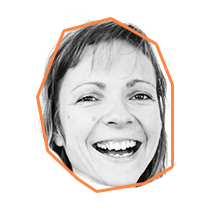 Kim Dijkman
Mooie dingen (mee)maken!
Werkt bij HVO Querido als Persoonlijk begeleider
Read all my stories