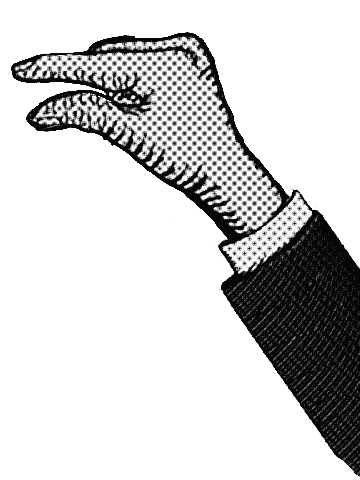 In short:
Approach: Dealing with past frustrations
Time investment: 8 o'clock
Costs: 10-50 euros
Resources: Have business cards printed, photo camera
Element for success: Talk about the past during a walk.
score:
0
Creativity :

0

Feasibility :

0

Result :

0

Total :

0
André lives in a Discus house in Amsterdam-West. He drinks less than he used to and is generally satisfied. André's housing supervision, provided by Juwe, runs smoothly. Juwe does want to do something with André's frustration about the period that he was homeless. She is looking for personal leads. What is it like to sleep outside? she wonders. Where exactly would he have slept, under some viaduct, in the bushes, on a grid in a shopping street…? She can hardly imagine anything about it.
The air duct of the highway
That is why she explores Amsterdam with André as a guide. They run past the central station, the Berlage stock exchange and a number of other buildings with sheltered porches. They also come to a viaduct. They walk up the slope. Through an opening, they see a covered space filled with a thick layer of sand: the air duct of the highway. That is a dry place to sleep. They photograph each location. That way they have something to talk about later. This helps André to turn his anger about that dark period without a place to stay into a memory that he does something with. Juwe goes one step further. She has business cards made and together with André she invites other people to show themselves around the sleeping places from André's black period. "Tour de Blok" is what they call the tour, after André's surname.
War
Stories from his past emerge, because people are curious how he ended up on the street. During the walks he tells about his missions as a soldier in Lebanon and the former Yugoslavia. There he saw things that no one wants to see: a colleague who is blown up when he unsuspectingly has his shoes cleaned by a boy on the street. And there are countless examples. After his time as a soldier, André ended up on the street, partly due to cocaine and heroin use. He has now lived in a Discus house for four years. He does everything in his power to keep his house, but the memories remain. During New Year's Eve he drinks an extra beer and tries to fall asleep early. The bangs of the fireworks bring back his war past vividly. Yet he continues to tell his stories during Tour de Blok. The next walk is scheduled in a few weeks.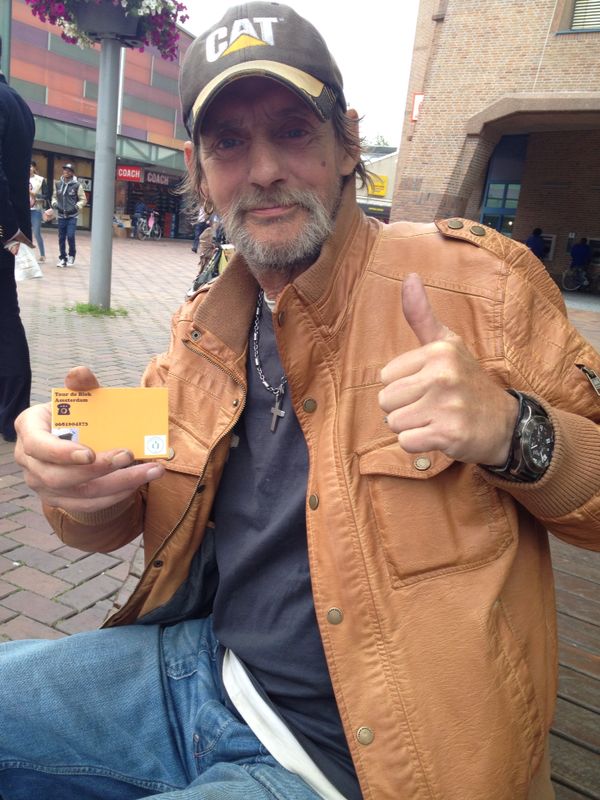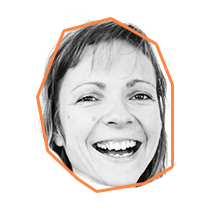 Kim Dijkman
Mooie dingen (mee)maken!
Werkt bij HVO Querido als Persoonlijk begeleider
Read all my stories