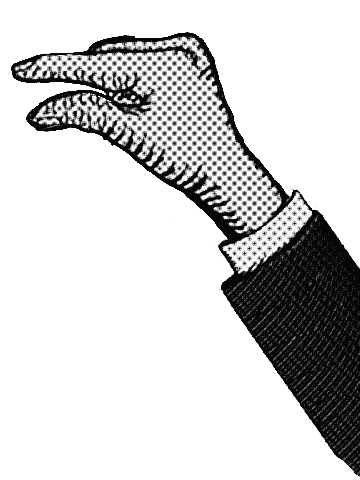 In short:
Approach: Cheer up a teammate during a surprise visit with a gift.
Time investment: 4 hours
Costs: 10-50 euro
Resources: A wooden house from Action/pictures of collegues
Element for success: Personal attention
score:
0
Creativity :

0

Feasibility :

0

Result :

0

Total :

0
On a chilly fall evening in late November, Eva sits at home in her room waiting for a friend to drop by. They have a dinner-date. Than she hears some sounds from downstairs. The frontdoor opens. Eva lives in a shared home, so it can be a roommate or a visit for someone else. She walks down and steps into her livingroom. "Surprise!!" comes from eight voices. Eva watches all her team members of Discus. Her birthday has already passed by. What's this??? Eva thinks.
Champagne
"What great that you all are here!" she calls. "But... What is going on?" No response. She signs to the table. Her collegue Jelijn opens a bottle of champagne. Home-made snacks that are served. Her friend won't come, they tell her.
A moment to enjoy
Eva's father is seriously ill. For several weeks, Eva can often be found in the hospital or with her mother to support her. In betweet she works, as always, very hard at her job and the is still there for all of her cliënts. "You've had a setback," said her teammate Valerie, "which is why we brought something for you." Eva takes the paper from the huge package on the table. It is a wooden house full of pictures of happy looking collegues and twentyfour compartments with small hatches: an advent calendar. Each box contains a note with an uplifting text and a chocolate. The evening proceeds in a different dimension. No visiting cliënts or other work. They eat and drink and release balloons with wishes in front of door. The balloons and champagne give the impression that it is a kind of new years eve party, but at other times it is also quite emotional for Eva. Everybody who's there, came especially for her.
A note a day
In the weeks that follow, Eva opens a box of the calendar every day. With a smile on her face she reads one of the notes, as a
shot op dope in between the hospital visites.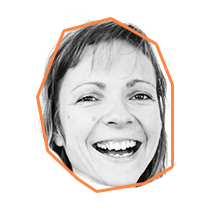 Kim Dijkman
Mooie dingen (mee)maken!
Werkt bij HVO Querido als Persoonlijk begeleider
Read all my stories