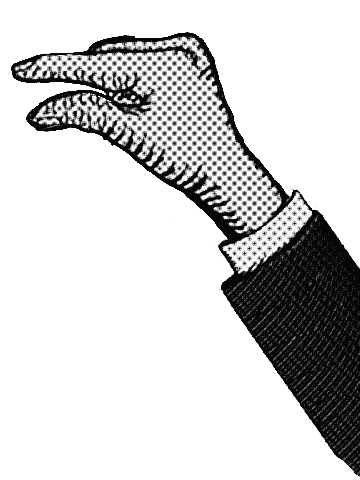 In short:
Approach: Restoring the network of the client
Time investment: 4 hours
Costs: None
Resources: A phone to record a video-message
Element for success: Contact the network of the client with courage
score:
0
Creativity :

0

Feasibility :

0

Result :

0

Total :

0
Paul lives in a house through Discus, without other people, but with his rabbit. He broke off contact with his mother about six years ago. Now he wants to see her again, but the barrier to contact is too high. Time passes without anything happening. "Could I call her?" asks Valerie, his social worker since Paul rents a house through Discus. "Then you don't have to take that first step." "Yes, you may," says Paul after some thought, "but I don't want to speak to her myself." If Paul doesn't want to speak to his mother, what's the point, Valerie thinks. Should I do it then? After some hesitation, she makes her decision. She waits a few weeks not to increase the pressure. She types in the 10 numbers, the phone is answered .....
Lunch appointment
Shortly later, Valerie and Paul's mother are sitting on a terrace in Amsterdam East, near the old bath house on Javaplein. The sun shines. Valerie explains how Paul is doing and shows photos of his home. His mother is happy to hear about her son. But it doesn't stop there. Valerie does not say goodbye without planting seeds for the next steps. It would be a shame not to seize this moment. She takes her mobile phone and asks Paul's mother if she wants to record a video message. She is in doubt. "I don't know if I will chase him away by addressing him." "That's true," Valerie says understandingly. "It's a risk, but if we don't try, the situation will remain as it is. Maybe we can force it a little bit. " "Okay," says Mrs. Hulshof, a silent smile appearing on her face.
Back to Paul.
During the next home visit, Valerie shows the video message. Paul was moved. He sees his mother who says she is proud of him and would like to see him. Paul has to swallow. "Would you like to see her?" Valerie asks. "Then I invite her in a while." Paul doesn't protest. Two weeks later his mom came to eat with Paul. Since then, mother and son see each other regularly.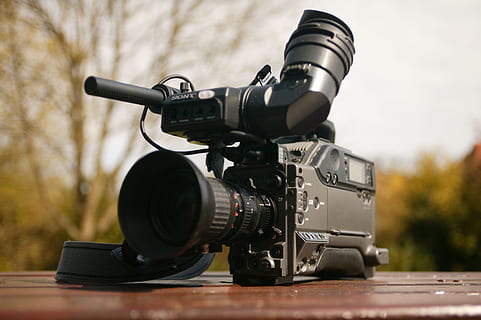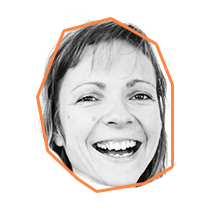 Kim Dijkman
Mooie dingen (mee)maken!
Werkt bij HVO Querido als Persoonlijk begeleider
Read all my stories