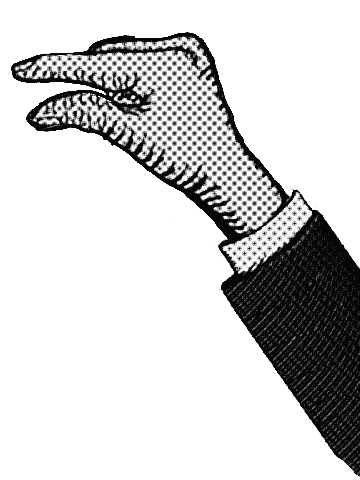 In short:
Approach: visit the Tropenmuseum
Time investment: 2 hours
Costs: < 10 euro
Resources: City pass Amsterdam and a discount coupon
Element for success: Beautiful conversations arise through a fresh environment
score:
0
Creativity :

0

Feasibility :

0

Result :

0

Total :

0
Romeo was born in Suriname but has lived in the Netherlands for seventeen years. He was homeless for a while. He has been renting a house through Discus in Amsterdam for about four years. On any given morning, three different people are at the door of Romeo. When someone needs a chat, he talks. If someone needs something to eat, he gives something to eat.
Stress
In Amsterdam-West, where Romeo lives in an apartment, this hospitable attitude is put to the test. His home is often overcrowded and visitors occasionally hang out in the porch. When the neighbors' children play outside, they sometimes see
people of all kinds come by with faces showing signs of addiction. The stress rises with Romeo. Together with his social worker Jelijn, he comes up with cheap trips to get away from home. Jelijn is about half as old as Romeo. She knows that the trips are more for Romeo than just being gone: it can be an incentive for Romeo to take more trips. For example they visit the Tropenmuseum With the Amsterdam city pass and a discount coupon, the entrance is only one euro for him.
Memories of Paramaribo
The Suriname Department, Romeo's homeland, invites deeper conversations. The two first talk about the history of Suriname on the basis of objects in the display cases. But soon the conversation turns to Romeo's early years
Paramaribo. He lived there until he was 34. Romeo tells about his now deceased father, who regularly sailed back and forth to the Netherlands as steward on the ship "De Saramacca". And about his mother, who still lives in Suriname. He would like to visit her again. Soon she will be eighty ...
Amsterdam-Noord
Romeo is offered a "second chance home" via Discus, in Amsterdam North. That is the best option for him. Neighborhood residents and friends are also regularly approaching there, but family members are now also coming closer to home. He sees his older brother, on his mother's side, almost every day and he sends signals to Discus when he thinks something is not quite right with Romeo. Jelijn speaks to Romeo almost every week, in a cafe, at the office or at home. Sometimes they only talk. Sometimes they do something: make Surinamese nasi according to his grandmother's recipe, for example. Romeo cooks and Jelijn writes down what happens so that she can copy it at home.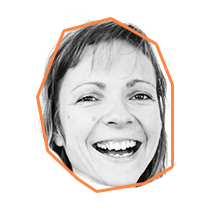 Kim Dijkman
Mooie dingen (mee)maken!
Werkt bij HVO Querido als Persoonlijk begeleider
Read all my stories