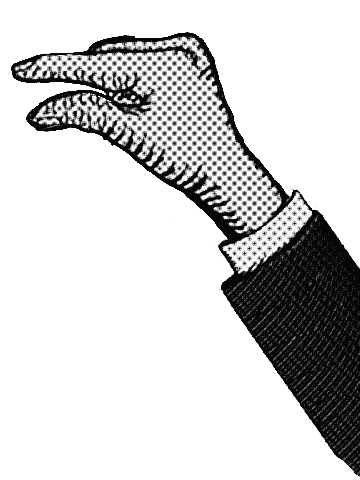 In short:
Approach: Putting the spotlight on the group of people who are always ready voluntarily!
Costs: 0,00
Resources: Internet
Element for success: Bringing together retired people who like to help people voluntarily in their spare time and therefore also stay involved in society. Win win situation.
score:
0
Creativity :

0

Feasibility :

0

Result :

0

Total :

0
The citizens who retire often lose their professional contacts and are limited to contacts within the family, and some of them do not even have a family. When they retire, they close themselves within the borders of their home and over time lose social contacts with the outside world. Our Friendship association aims to activate this category of citizens and enable them to feel like a useful member of society again.
The approach
An call has been made on social media that we want to involve retired volunteers in our daily activities. So that they can continue an active life, looking at their potential and contributing to society in a different way. And through this feel productive and fulfilled, because they are able to help others and lighten their burdens a little. There were many responses to the call.
Applicants included a group of ten senior volunteers who, despite their age, were among the most active and committed to helping those in need. They got off to a brisk start. They spent days at the collection points preparing food, distributing it, collecting donations and visiting families living in poverty.
Gratitude
In the office of Kindness, we hosted a special event for the ten most active volunteers of the older generation. To whom we expressed our gratitude for what they had done for our organization and for society as a whole. To complete the atmosphere, we invited their close relatives and friends to attend the event without the volunteers even knowing. It was a surprise and even more joy for them to see their loved ones at the awards ceremony. We also invited the younger volunteers to follow their lead.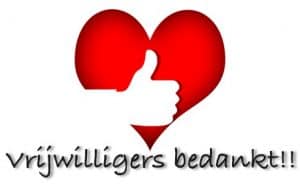 Together we stand strong
In this way, we have helped the seniors to feel productive citizens and that their efforts are appreciated by others, reducing the loneliness they feel in their daily lives. The thanksgiving ceremony was followed by an informal gathering in which we saw happy and smiling faces, a sense of belonging and satisfaction in those to whom the thanksgivings were presented. We believe that this small gesture has contributed to a big change in dealing with loneliness in their lives.