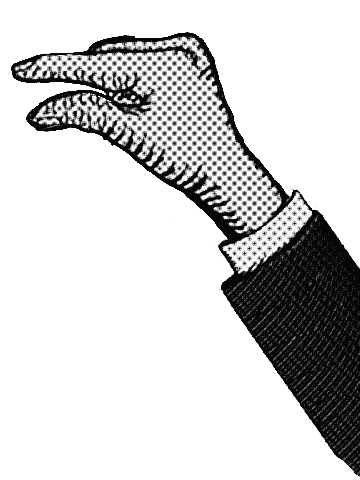 In short:
Approach: Marking a symbolic moment through a custom game
Time investment: 4 hours
Costs: 10-50 euro
Resources: The game 'Who is it?' And pictures of collegues
Element for success: Personalized manual
score:
0
Creativity :

0

Feasibility :

0

Result :

0

Total :

0
Valerie is the driving force behind arranging original gifts: if it is someone's birthday, during a pregnancy or if there is just something to celebrate. When her team announces that she will be the new care coordinator, everyone agrees that something special needs to be thought of. Now she may be the center of attention. One of the colleagues proposes to personalize a board game. Viola adds: "who is it" becomes "who is the zoco"! Zoco stands for care coordinator.
Cut, paste, ready!
Viola rewrites the game's manual into a small five-page booklet. It contains questions about Valerie's appearance, descriptions of her character and a handful of photos. Passport photos of Discus employees are pasted on the game. In the middle is a nice photo of a smiling Valerie.
A sham appointment
An appointment has been scheduled with an employee shortly after Valerie's graduation Perhaps the first official in her new position.
When she enters unsuspectingly, the whole team is waiting for her. The room is decorated with garlands. There is a cake on the table. The game "Who is the zoco?" Is handed over. When she reads the manual, tears are in her eyes. Perhaps by surprise or because it is so special that she is now in the spotlight. They eat together and it remains cozy until late.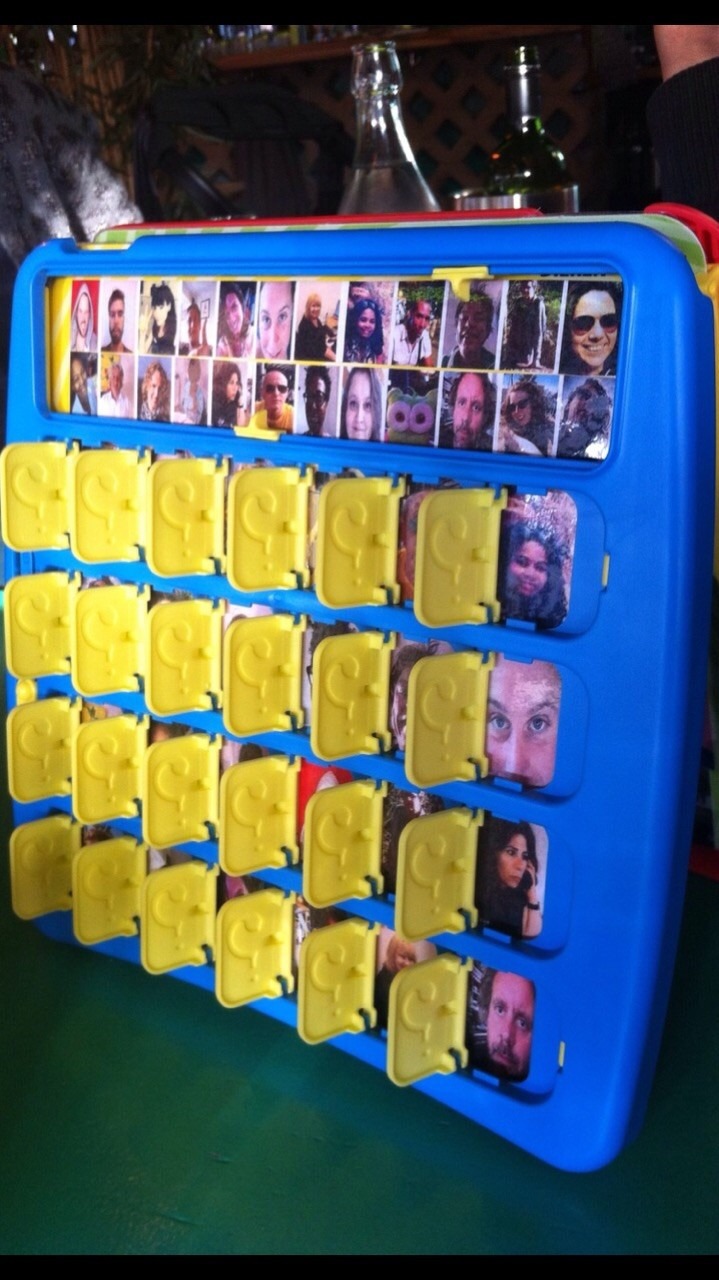 New method
In one of the months after that, Viola asks again with a wink to the game: "Do you ever play it?" "Sure!" replies Valerie, "with the children." In the team, "Who is the zoco?" Has started something. Today, several people come up with original gifts. Previously almost always only by Valerie. She will wait now to take the initiative to see if someone else picks it up.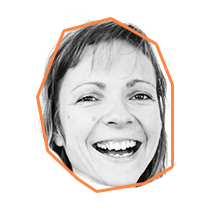 Kim Dijkman
Mooie dingen (mee)maken!
Werkt bij HVO Querido als Persoonlijk begeleider
Read all my stories