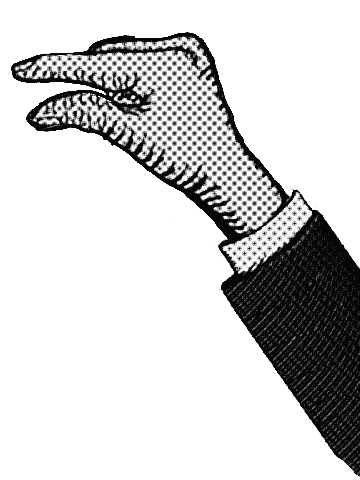 In short:
Approach: Conduct a job interview based on the Housing First DNA
Time investment: 2 hours
Costs: free
Resources: A3 paper, felt-tip pens
Element for success: The personal conversations
score:
0
Creativity :

0

Feasibility :

0

Result :

0

Total :

0
Previously, the selection committee followed the classical method. Jaap and his four colleagues sat behind a long table opposite a candidate. First ask about the letter and the CV. Then go into more detail and finally: "Do you have any questions yourself?" That was it. Sometimes a new colleague did not live up to it in practice: a good applicant, but not a good residential counseler. The other way around also happened. A current colleague was rejected twice and sent another letter the next time. She was hired and turned out to be a great residential counselor.
Small sitting areas
It does not feel right for Jaap.
How do you find out what an applicant is really like? A candidate will soon have to help clients as himself, after all.
Just before the next application round, Jaap prepares the room. This will be a different meeting than usual. For the first time no long table but small seating areas. Jaap hangs an A3 sheet above every corner. It shows one of the behaviors towards clients that HVO-Querido residential counselors consider important, together the DNA of team Discus of HVO-Querido.
• Passion
• Involvement
• Equivalence
• Flexibility
• Creativity
The last two, Temptation and Party, do not have their own corner, because there are only 5 committee members.
One on One conversation about a DNA strand
The start is together. After the opening speech, Jaap takes a seat at the value 'equality'. One by one, the candidates approach him, unprepared, because no one was aware of this form. He talks to each of them about what equality means in their lives. Annejet, a young woman of 24 years old, talks about her brother. He's in a wheelchair. "When I walk with him," she says, "people always address me, never him. I find that very annoying." Jaap is satisfied: it's not about work, but about real life. The application committee will meet at the end of the afternoon. They discuss. In the end, they don't hire anyone, because none of the candidates gets five votes. They are, however, unanimous about this form of applying for jobs: it will return.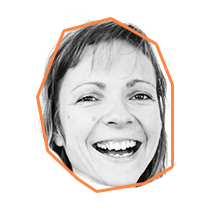 Kim Dijkman
Mooie dingen (mee)maken!
Werkt bij HVO Querido als Persoonlijk begeleider
Read all my stories